Plan B Hints That Reggae Music May Feature On His Next Album
30 November 2013, 18:10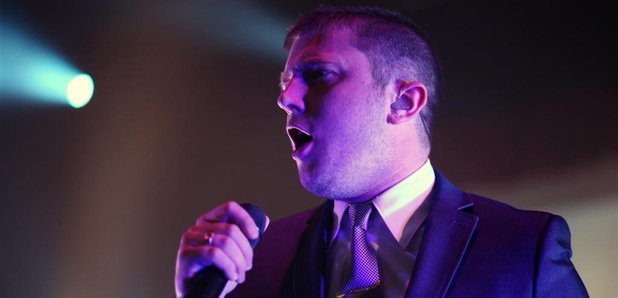 Listen to the 'Ill Manors' singer's full interview with Max.
It's been a while now since we've heard something fresh from UK artist Plan B. But he's back in the studio and has revealed exclusively to Capital XTRA that we should expect the unexpected.
The artist – real name Ben Drew – has surprised fans in the past by releasing tracks and albums with changing genres of music, including hip-hop and soul, that have gone on to become a huge success.
Now he's back at work but is disheartened by hip-hop music, claiming it's too "political" because of the constant need to "defend" it.
So when he does decide to release some fresh music of his own, like usual, expect the unexpected because there's talk of all sorts – but most likely, he says to expect some reggae, as a recent drunken night with friends lead to some spontaneous and "sick" songs.
Listen to the full interview with Max above.
Catch Max every Saturday from 4pm on Capital XTRA.