16 People Have Been Arrested Over Kim Kardashian's $8m Paris Robbery
9 January 2017, 13:38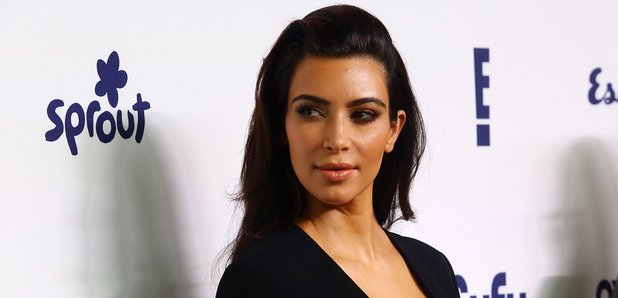 The drama continues.
Sixteen people have been arrested in France in connection with Kim Kardashian's highly-publicised robbery, reports claim.
Three months after the jewellery heist occurred in Paris, sixteen people have allegedly been arrested and some held for questioning by French police.
#BREAKING 16 people arrested over Kim Kardashian Paris robbery: police source

— AFP news agency (@AFP) January 9, 2017
According to reports by Europe 1 and RTL Radio, the potential perpetrators were caught 'in part thanks to DNA traces left behind.'
A number of the suspects are reportedly already well known to the police, including a man in his 60s.
The alleged thieves were caught in raids this morning - with most of them arrested in the Paris region, while some were apprehended in Normandy and the French Riviera.
Detectives are allowed to hold the suspects for questioning for up to 96 hours.
At the time of the robbery, French police said that the reality star was robbed at gunpoint by masked men who tied her up in her Parisian apartment on 3rd October last year.
Later that month, CCTV footage of Kim's potential robbers was leaked online, showing the figures fleeing the crime scene on bikes and on foot.
The wife of rapper Kanye West said she feared she was going to be raped and killed during the robbery, which left her badly shaken and lead to her uncharacteristic social media absence.