PARTYNEXTDOOR Releases New Single 'Come And See Me' Feat. Drake
22 March 2016, 10:48 | Updated: 24 June 2016, 12:19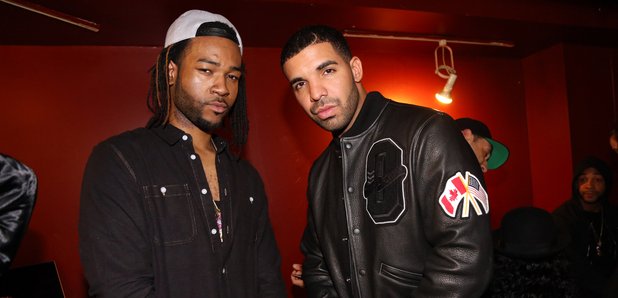 The OVO duo have combined on a new slow-jam.
Following rumours of a collaborative OVO album, PARTYNEXTDOOR has revealed a new single called 'Come And See Me' featuring label boss Drake.
The R&B singer harmonises over the smooth Noah 40 Shebib production, while Drake adds a signature catchy verse.
"Lately you keep questioning what you get out the deal/ Doing things to make me feel the way I make you feel," he raps.
Listen below:
The track is taken from PARTYNEXTDOOR's long-awaited new project 'P3', which follows-up 2014's 'PARTNEXTDOOR TWO'.
Meanwhile, Drake's 'Views From The Six' is still on track to be released in April.