Barack And Michelle Obama Pen Letter To Friends And Family Of Frankie Knuckles
22 April 2014, 15:30 | Updated: 22 April 2014, 17:41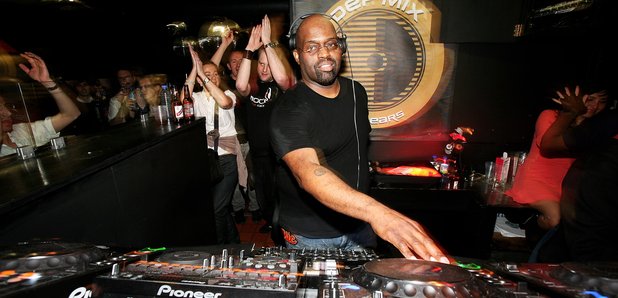 Read the full letter.
Barack and Michelle Obama have written a letter to the friends and family of the late Frankie Knuckles.
The letter, which was uploaded by DJ David Morales, who represented Knuckles through Def Mix Agency, tells of how the Obamas were 'deeply saddened to learn of Frankie's passing" and spoke of his ability to "capture our attention and ignite our imaginations."
See Obamas letter to 'The Friends and Family of Frankie Knuckles' below: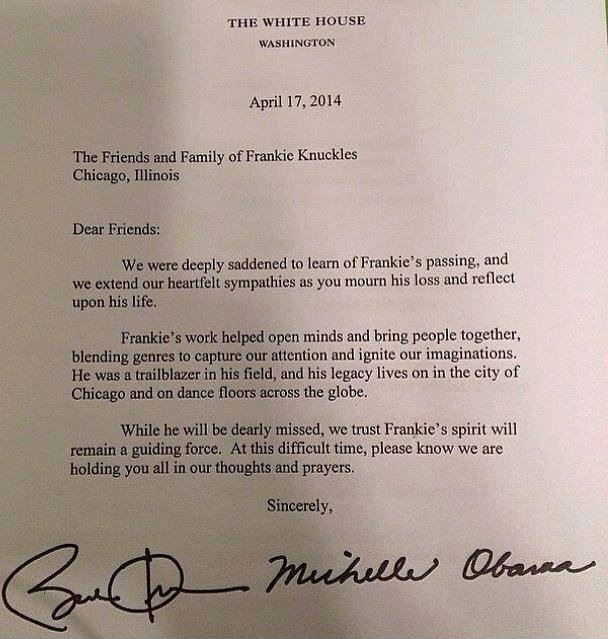 Knuckles, otherwise known as the godfather of house music, died earlier this month. He had met the President and First Lady, who were also from Chicago, before.