Notorious B.I.G.'s Mother Slams Kendall & Kylie's "Disrespectful" T-Shirts
30 June 2017, 11:33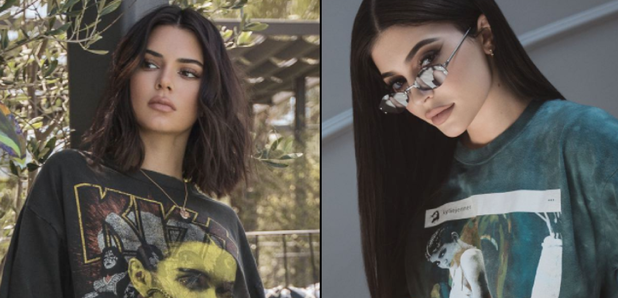 Voletta Wallace had some strong words for the Jenner sisters...
Kendall and Kylie Jenner have been slammed by The Notorious B.I.G.'s mother over their controversial vintage T-Shirts.
The duo released a series of shirts earlier this week which featured their faces placed over pictures of musical icons, including Biggie and Tupac.
Writing on Instagram, Wallace made it very clear how upset she was with the merchandise.
"I am not sure who told @kyliejenner and @kendalljenner that they had the right to do this. The disrespect of these girls to not even reach out to me or anyone connected to the estate baffles me.
"I have no idea why they feel they can exploit the deaths of 2pac and my Son Christopher to sell a t-shirt. This is disrespectful, disgusting, and exploitation at its worst!!!"
Ouch...
Another design had Kendall's face over a picture of Ozzy Osborne.
Sharon Osborne had similarly harsh words for the sisters:
Girls, you haven't earned the right to put your face with musical icons. Stick to what you know…lip gloss. pic.twitter.com/BhmuUVrDBn

— Sharon Osbourne (@MrsSOsbourne) June 29, 2017
The T-shirts, which were on sale at their Kendall + Kylie online store for $125 each, have now been removed.
Kendall and Kylie Jenner both tweeted this apology on their Twitter accounts:
June 29, 2017
Meanwhile, Kylie Jenner and Travis Scott continue to fuel relationship rumours.
The pair have been spotted on a string of dates, recently being photographed wearing matching bands on their ring fingers.