Stormzy Added To Cast Of Noel Clarke's 'Kidulthood' Film Sequel 'Brotherhood'
30 November 2015, 10:18 | Updated: 26 April 2016, 13:31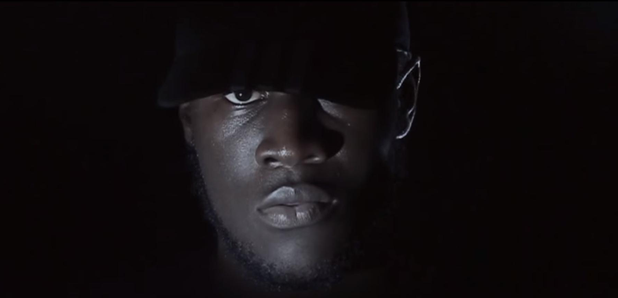 The film will conclude Clarke's 'Hood' series.
Update
3/3/2015
The first official trailer for 'Brotherhood' has arrived and it features a lot of Stormzy.
Watch it here.
30/11/2015
News has just landed that Stormzy will play a role in the final instalment of Noel Clarke's 'Kidulthood' film franchise.
A trailer for the third and final film, titled 'Brotherhood,' dropped last week. It teased; "Every story has a beginning, a middle and an end." Now, a brand new trailer announcing the news that the 'Shut Up' rapper is joining the cast has been revealed.
Stormzy, who will play a character called Yardz, will join Clarke who will be reprising his role as Sam.
Next year will mark the 10 year anniversary since the release of 'Kidulthood.'
19/11/2015
Director Noel Clarke has unveiled a teaser clip of his latest film 'Brotherhood', which is set to be a follow-up to previous films 'Kidulthood' and 'Adulthood'.
The film will see Clarke return as Sam, the West London thug that was jailed for killing a man in the first film, then hunted down by the victim's friends in the second.
However no further plot details have been released.
Watch the clip below:
'Brotherhood' will begin filming in late November.
So far no release date has been announced.