Noel Clarke Confirms 'Kidulthood' Will Return As TV Series
3 October 2017, 10:32 | Updated: 3 October 2017, 14:21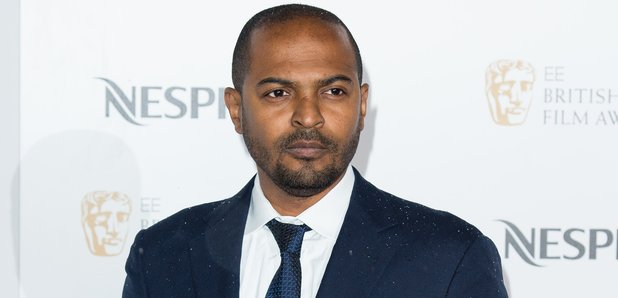 Kidulthood is back!
Noel Clarke has confirmed that his popular movie series 'Kidulthood' will return as a TV series.
The director had previously announced that his movie series would conclude with 2016's 'Brotherhood: The End', starring Stormzy.
However Clarke began teasing fans about a new project via his Twitter account.
Surprise for you tomorrow at 8pm. Little thing i've been tinkering away on. Where my young actors at?? Stay tuned!!!

— Noel Clarke (@NoelClarke) 30 September 2017
He then gave fans a sneak peak at the script for the apparent first episode of the TV series called 'Kidolescence'.
What u been doing? I been doing this #KidulthoodTV #NewWorld #NewRules #NewProblems. And alot of opportunity for new talent #ItsNotJustHood pic.twitter.com/eBhXT9I2Xv

— Noel Clarke (@NoelClarke) 1 October 2017
Clarke then added that the new TV series would be an exciting new opportunity for young actors around the UK.
I promised it was #TheEnd I don't lie. It was. If made. This is a new beginning, with new opportunity for alot of talented people out there https://t.co/Xpd7uNsVlf

— Noel Clarke (@NoelClarke) 2 October 2017
There is currently very little information about the new series however it appears it may feature a brand new cast and a new slogan, "new world, new problems."
We will update this story as soon as more information becomes available.