Puff Daddy Is Attempting To Buy An NFL Team For Astonishing Amount Of Money
19 December 2017, 12:18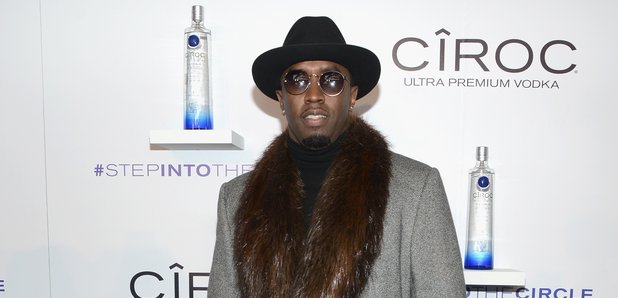 Diddy is going to have to dig deep in his pockets!
Puff Daddy has officially announced his plans to buy NFL team the Carolina Panthers.
The music mogul, who previous claimed he wanted to buy the entire NFL, has now revealed a more realistic ambition.
Less than one hour after previous owner Jerry Richardson announced he would sell the NFL franchise, Diddy stepped in.
First he tweeted his ambitions to but the Panthers known: "I would like to buy the @Panthers. Spread the word. Retweet!"
I would like to buy the @Panthers. Spread the word. Retweet!

— Diddy (@Diddy) 18 December 2017
The 48-year-old then released an Instagram video further detailing his plans to become the first African American owner in the league's history.
"I believe it's time to turn the franchise over to new ownership," he began.
"I would be the best NFL owner than you can imagine. I will immediately address Colin Kaepernick's situation and put him in the running for next year's starting quarterback."
Watch the video above.
Thankful for this brother right here. Met with @Kaepernick7 the other day. I'm inspired by what he's doing for our people. Times like this we need to be united. He's out here changing the narrative representing this #BlackExcellence. pic.twitter.com/qpyNqsOYm4

— Diddy (@Diddy) 23 November 2017
According to Forbes, the Carolina Panthers currently have a value of $2.3 billion, a figure which was calculated in September 2017.
Back in October, Diddy tweeted: "I did have a dream to own a NFL team but now my dream is to own our own league! A league where you can be yourself. Have a retirement plan.
"Have freedom to be a great human and protest for your people without being demonised for your beliefs as a KING!"
Can Diddy afford to buy the Carolina Panthers?