New, Unheard Tupac Music Is Being Released Soon
31 March 2015, 10:28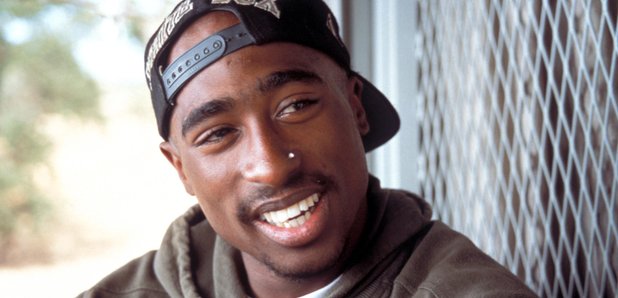 Tupac left behind unreleased music, remixes, demos scripts and poems.
It's been revealed that previously unheard Tupac music is going to be unveiled soon.
The move comes after a new company, JAM Inc., was brought in by the late rapper's mother to take control of the Shakur estate, which also includes giving them access to all of his unheard music collection.
Together with Tom Whalley, the head of Loma Vista Records, who signed Tupac in 1991, they plan to release what JAM Inc's Jeff Jampol has described to Billboard as "almost an embarrassment of riches."
He added that it includes; "unreleased music, released music, remixes, original demos, writings, scripts, plans, video treatments, poems."
"Some of [the material] is in bits and pieces, some of it is complete; some of it is good, some of it needs work," said Whalley, who also dealt with the posthumous release of Michael Jackson's music. "But I think the work that is left can be completed, and is worth his fans hearing."
This September will mark 20 years since Tupac was shot and killed.