Wu-Tang Clan Unveil New Song 'Keep Watch': New Music
20 March 2014, 10:28 | Updated: 10 May 2018, 09:52
Ahead of the release of their new album 'A Better Tomorrow' hear Wu-Tang Clan's new song.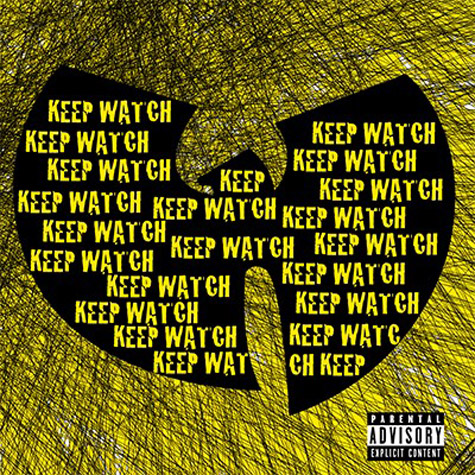 Wu-Tang Clan have released a solid taster from their highly anticipated forthcoming album 'A Better Tomorrow.'
The new track, called 'Keep Watch,' kicks off with a verse from Method Man before the collective come in for the 90's-inspired track.
Listen to 'Keep Watch' below:
(Warning: This song contains language that some people may find offensive.)
The release of the long-awaited 'A Better Tomorrow' came earlier this year after the group celebrated 20 years since the release of debut album 'Enter the Wu-Tang (36 Chambers)', which was critically acclaimed as is still thought of as one of the greatest albums in hip hop.