The New Nokia 3310 Has Finally Arrived And The Battery Lasts One Month
27 February 2017, 15:48 | Updated: 27 February 2017, 17:13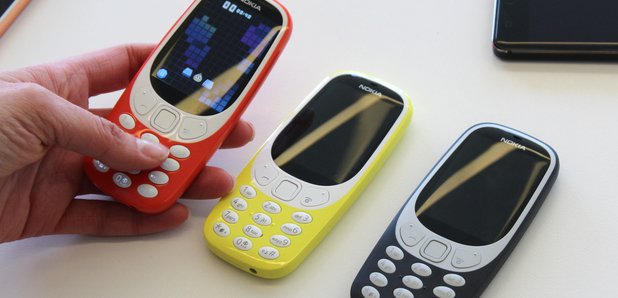 It's back!
Nokia has finally re-released one of its most popular models, the Nokia 3310.
17 years after it was originally released, the mobile phone brand has unleashed an updated version that features an astonishing one-month battery life – compared to approximately 11 days in the original.
The new version features a colour screen instead of it's original monochrome interface and is also thinner.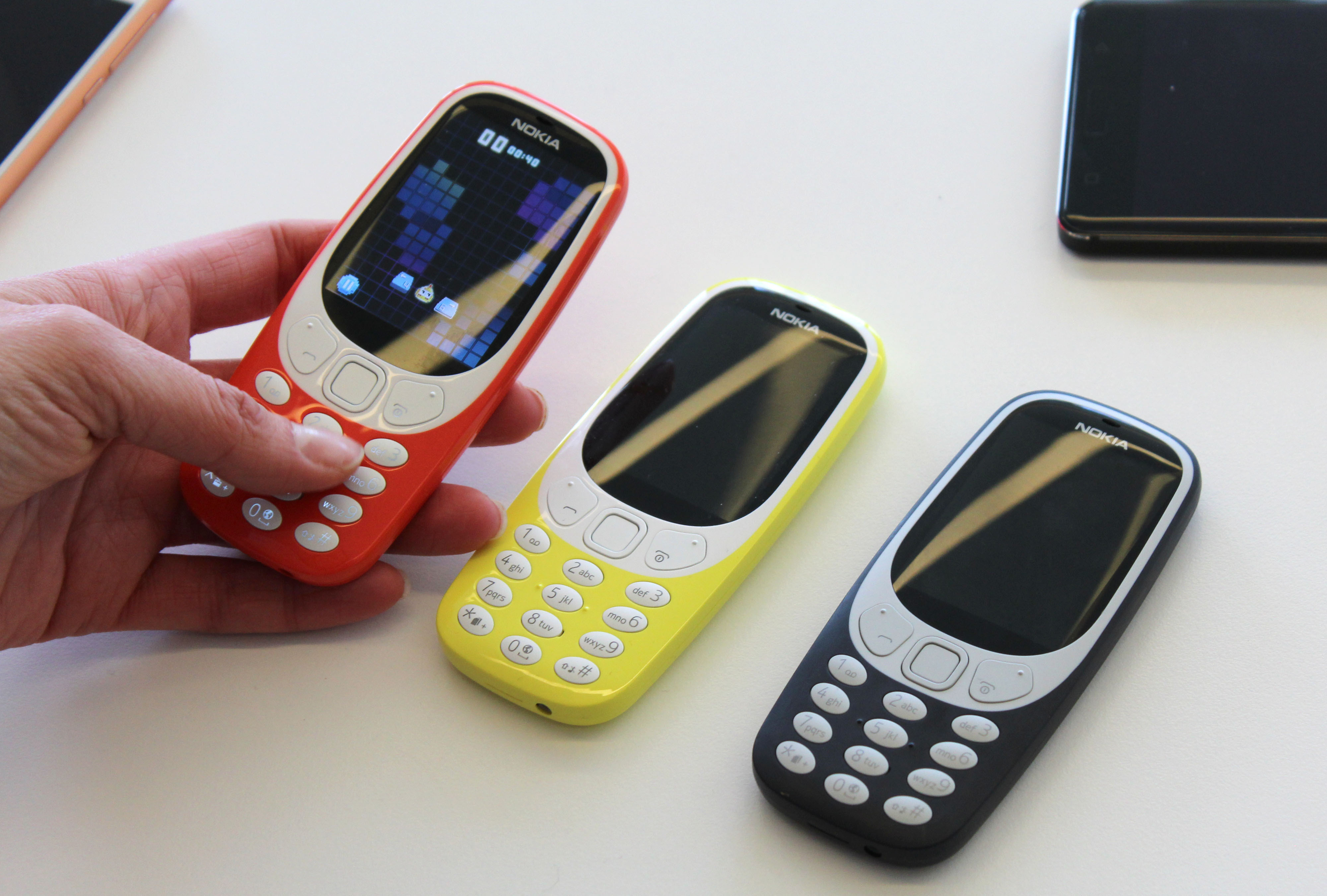 The updated 3310, which costs £41, also boasts 22 hours talk-time – 10 times more than the original version.
However interestingly, the new Nokia 3310 doesn't have WiFi and only offers 2.5G connectivity, meaning fans can only get basic internet.
It comes in a range of colours including navy blue, red, yellow and grey.
According to HHD Global, who own Nokia, the new model is aimed at people who are looking for a second phone to make calls and send texts.
Despite being released on 24th February, there is currently no information on when the phone will be hitting stores.
The new Nokia 3310 is expected to be available to buy in the second quarter of 2017.
Is it better than the original?