Is There A New Michael Jackson Album On The Way?
6 September 2017, 15:28 | Updated: 6 September 2017, 15:29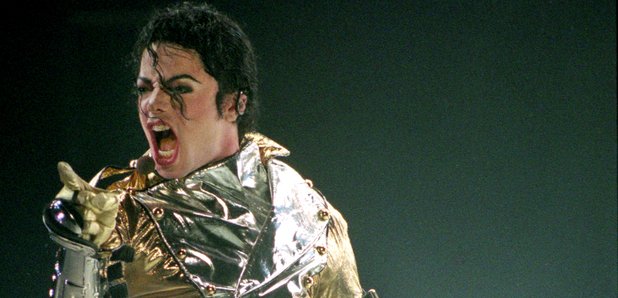 New music from the King Of Pop?
A new Michael Jackson album is on the way, according to reports.
The pop legend already has two posthumous albums to his name, 2010's 'Michael' and 2014's 'Xscape'.
However it now appears another may be on horizon, after a cryptic teaser called 'Scream' has appeared on the late singer's social media pages.
Watch the clip below:
#MJScream pic.twitter.com/pD1g41E3aX

— Michael Jackson (@michaeljackson) 5 September 2017
Michael Jackson fans may recognise the name from his 1995 duet with sister Janet Jackson.
According to Variety, the new project will be released on 29th September.
But it's currently unclear what 'Scream' will feature, after co-executor of Jackson's estate, John Branca, suggested it won't contain any unreleased music.
"I don't foresee us releasing any more unreleased music for quite some time," he told Variety.
"That doesn't mean there won't be interesting [new] record releases in the very near future."
Michael Jackson's estate recently released a 3D version of his classic 'Thriller' video, while it announced an hour-long animated Halloween TV special that will feature music from the singer, that will air this Autumn on CBS.
"Now we have 'Thriller' 3D, and two more announcements are coming up in the next couple of weeks," Branca said.
"Michael had an expression: 'The quality goes in before the name goes on.' So we are not ready to announce them yet."