The New Black Adidas Yeezy 750 Boost Finally Has Release Date
2 December 2015, 10:41 | Updated: 31 March 2017, 20:32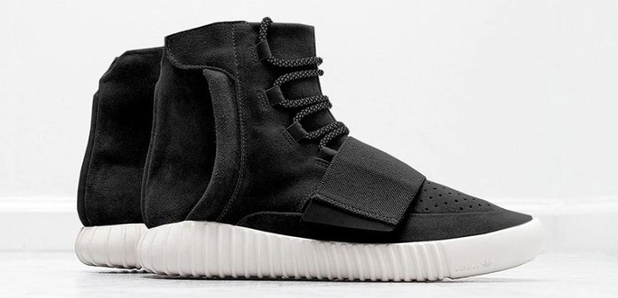 Everything you need to know about Kanye West's rumoured new Yeezy.
Update
Following weeks of speculation, the new black Adidas Yeezy 750 Boost has now been given an official release date.
Danish retailer Wood Wood has just announced the official release procedure for the new Yeezys, which will be made available via a raffle system on 19th December for a retail price of $350.
17/11/15
Following the recent release of the 350 Moonrock, Adidas are set to launch a new black colourway of the Yeezy 750 Boost.
The new black colourway is rumoured to feature an all black upper with a white sole, as shown in the rendered interpretation above.
The model was initially worn by Kanye West during Givenchy's September runway presentation.
Rumours have suggested the new colour variation will arrive on 5th December, instead of the reported 27th November release date which would have coincided with Black Friday in the US.
The new black colourway will be the second official release from the Adidas 750 Boost line, with the grey edition selling out rapidly in February.
Meanwhile, there have also been leaked images of another "triple black" model - featuring an all black upper with an all black sole.
However Adidas have not revealed any information about the model.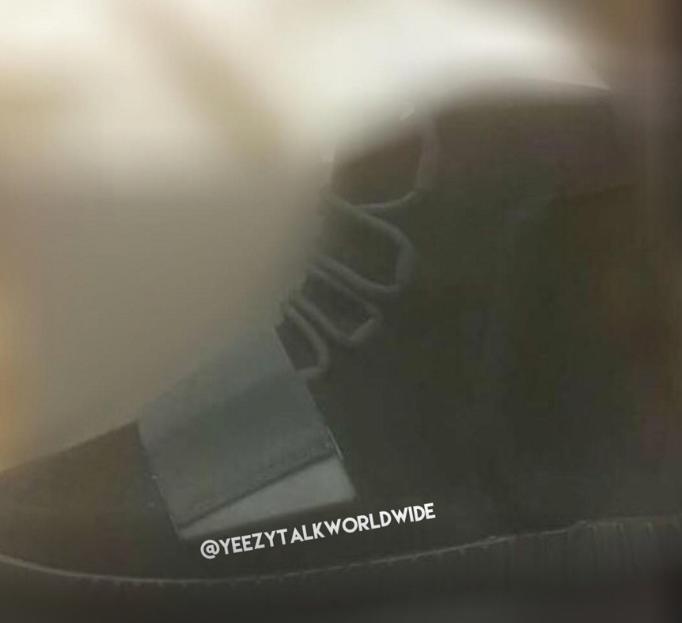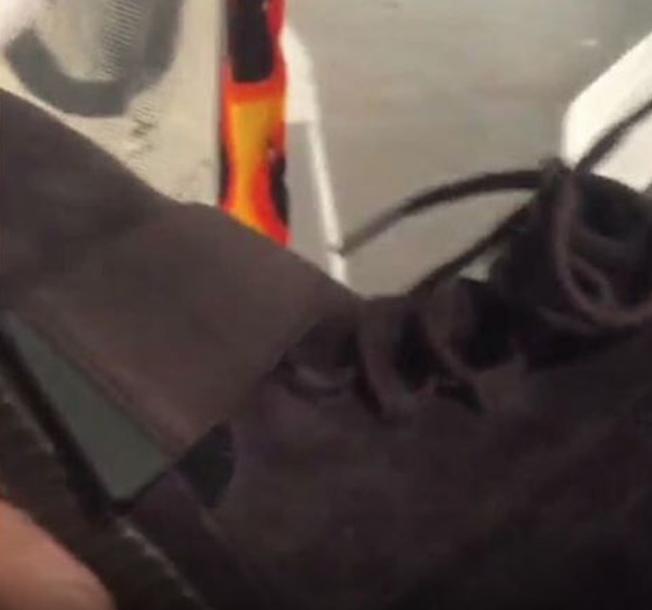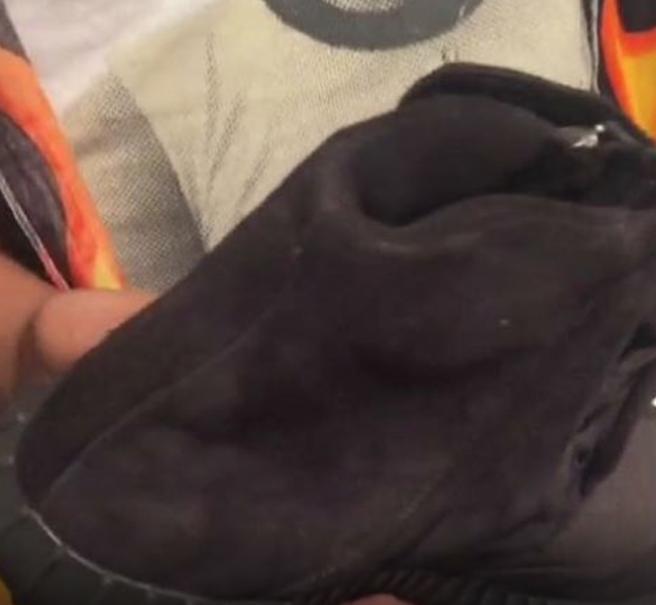 Photo credit: YeezyTalkWorldwide