This Is How To Make Sure You Never See A Kardashian News Story On The Internet Again
12 November 2015, 10:49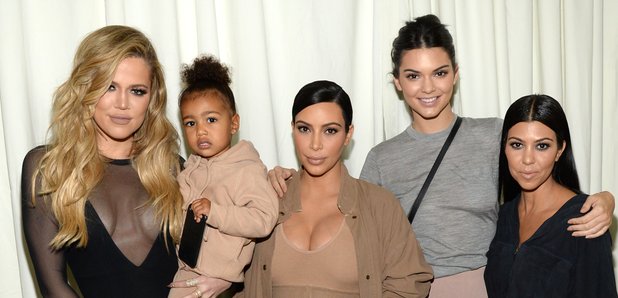 Someone has created an app to eradicate all Kardashian news from the internet.
These days, you're never more than a few clicks away from some Kardashian content popping up whilst browsing the internet. Whether it's Kim Kardashian's latest outfit, Khloe's relationship status or Kylie's lip transformation, it's safe to say the Kardashians are taking over.
While this is great news for those that love 'Keeping Up With The Kardashians,' for those that don't care so much it's a complete nightmare.
Thankfully, for those that fall into camp two, there's now a solution.
An app called Kardblock exists that allows you to remove all mentions of Kardashians from the places you like to browse for news.
The app's creator James Shamsi, a 21-year-old Brit, created the product because of his own frustrations; "Basically, what was happening was that there were Kardashians everywhere... But for me, when I follow pages, I am not doing it to get a constant stream of updates on the Kardashians," he told The Daily Beast.
Find out more about Karblock here.