Nelly Responds To Sexual Assault Allegations Following UK Police Investigation
16 February 2018, 12:22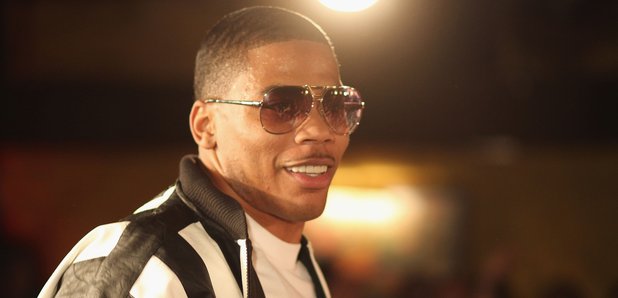 The rapper has addressed the ongoing controversy.
Nelly has suggested that he is being treated unfairly by the media following recent allegations of sexual misconduct made against him.
Reports surfaced earlier this week that the 'Country Grammar' rapper is currently being investigated by UK authorities for an alleged sexual assault that occurred at the end of last year in Essex, England.
The news comes after Nelly was arrested in October 2017 following a rape allegation in Washington state - these criminal charges were later dropped.
Nelly filed a lawsuit against his original accuser, Monique Greene, and has since denied all accusations of sexual misconduct made against him.
And now, light of the fresh allegations, the rapper has inferred that the media is purposely painting him in a negative light.
After being approached by TMZ, Nelly said: "I'm gon' respond like I've always responded from day one - I'm innocent,"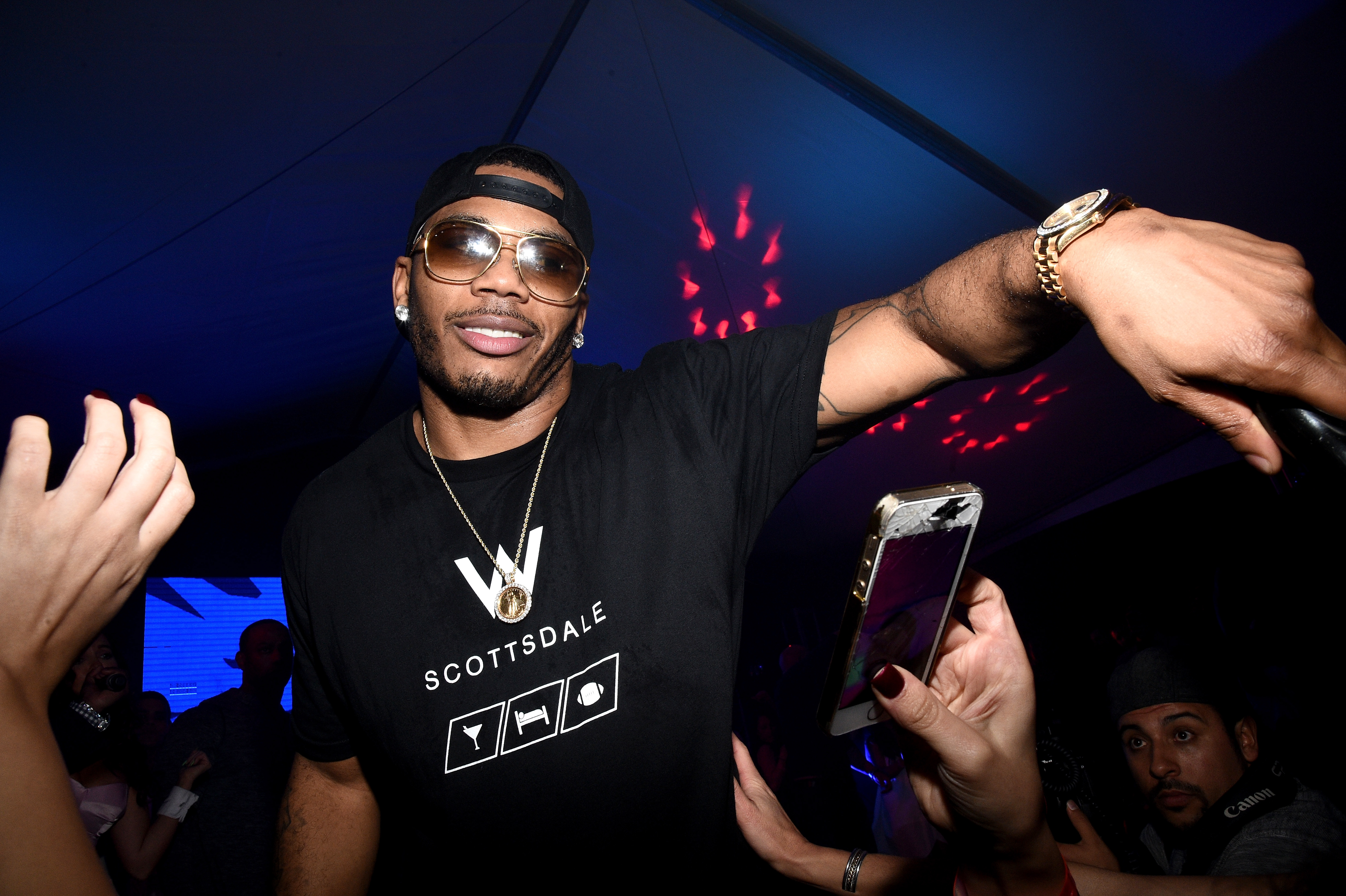 "When my charges got dropped I don't think that made as much headlines as my accuser," he said of the media's representation of him.
When the rapper was asked where he stands on artists "hooking up" with fans, he replied "I don't know about that."
Nelly's lawyer addressed the UK investigation shortly after the news broke, pointing out that the allegations arose after Greene "amended her suit for money."
"Nelly is confident that once investigated, these claims will be determined to be disingenuous," his lawyer told TMZ.
"Nelly was accompanied by his girlfriend during this tour and she was at his side throughout. It is important that police investigate every allegation of this nature."