Nelly's Rape Accuser Will Reportedly Drop Her Case Against Him
16 October 2017, 10:33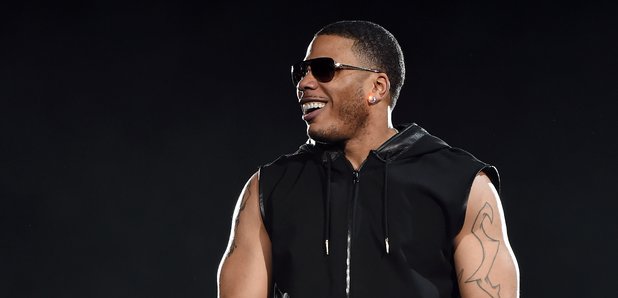 The rapper had previously denied the "fabricated" allegations.
The woman who accused Nelly of rape has decided not to testify, reports claim.
The rapper was arrested on 7th October after the woman told police that Nelly had raped her on his tour bus near Seattle, Washington.
In a letter obtained by TMZ, the accuser's attorney released a statement stating that the young woman feels "the system has failed her" and she can't stand up to a celebrity.
Karen Koehler says her client has told the Auburn PD in Washington State, and the King County D.A. to "put a halt to the criminal investigation of [Nelly]."
Nelly's accuser will not testify further in a criminal proceeding against him, as the letter reads:
"We do not live in a society where a 21-year-old college student can feel safe enough to pursue criminal charges against a celebrity for an alleged rape."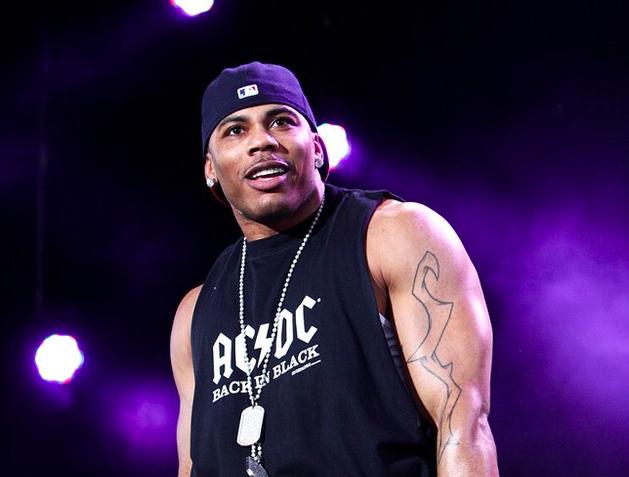 The statement continues, "She wonders who is she to go by her small 'unimportant' self against a celebrity. Who will believe her? People are saying horrible things already,"
"She cannot handle this. She is about to break. She wants this to end. She just cannot bear it."
The final paragraph reads, "One day, maybe our world will change and 30 women will not be needed to (eventually) speak out against a celebrity who has hurt them in order to be believed,"
"But that day has not come yet."
Both Nelly and his attorney Scott Rosenblum both strongly denied the allegations, labelling them as "false" and "fabricated".
Following Koehler's letter, Rosenblum responded with a statement of his own.
"[the accuser's] reckless accusation, once investigated thoroughly, was exposed for what it was—a fabrication" he says.
"A fabrication that has caused Nelly and his family to suffer emotionally and financially."
Furthermore, Rosenblum has requested a public apology from the woman, and has recommend that Nelly seeks legal action against her.
Nelly is yet to respond to the letter.