NBA Youngboy disses ex Iyanna Mayweather with Michael Jackson remake "Dirty Iyanna"
16 December 2019, 16:40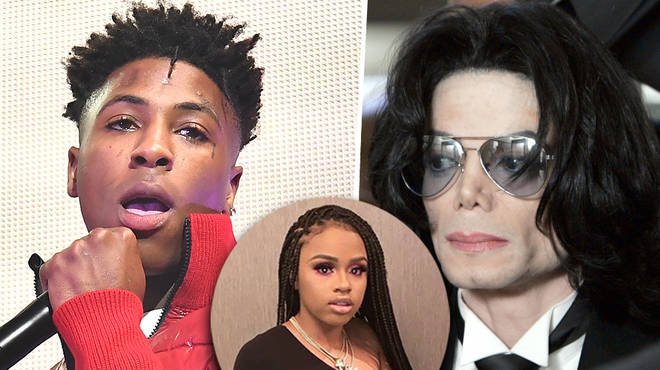 Louisiana rapper NBA Youngboy has trolled his ex-girlfriend Iyanna Mayweather with a remake of Michael Jackson's famous "Dirty Diana".
YoungBoy Never Broke Again has thrown shade at his ex-girlfriend in a track which is a reworked version of Michael Jackson's "Dirty Diana".
On Thursday (Dec. 12), the Louisiana rapper released his song "Dirty Iyanna," addressing his ex-girlfriend, Iyanna Mayweather, Floyd Mayweather, Jr's daughter.
NBA Youngboy remade Michael Jackson's classic 1988 song, "Dirty Diana."
On the track, NBA YoungBoy can be heard singing over the iconic electric guitar sound of the Michael Jackson track.
The 20 year-old rapper "You never make me lose/So how you bring it on me?/Your haze was cruel, I was fooled/I was too blind to see/My I.D. cover the news/Seems only trouble I keep/You was the one I would choose," he sings on the track.
In the video, Iyanna appears at the end when she lifts up her mask. Iyanna was rumoured to have slashed YoungBoy's car tire months ago.
Considering Iyanna popped up in the music video, fans are wondering whether they are on decent terms after their split of not.