Naya Rivera's Husband Calls Her "Out Of Control" During Leaked 911 Call
29 November 2017, 11:24 | Updated: 29 November 2017, 12:00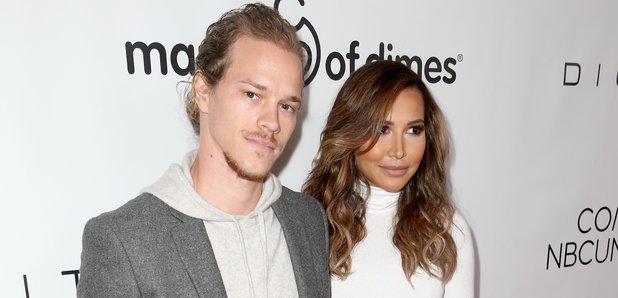 Ryan Dorsey sounded distressed during the audio clip.
An emergency services phone call from Naya Rivera's husband, Ryan Dorsey, has been released online.
The former 'Glee' actress was arrested and charged with misdemeanour domestic battery following an alleged physical altercation between the couple last weekend.
During the panicked 911 call, which was obtained by TMZ, Dorsey sounds audibly distressed as he explains why he needed police assistance.
"My wife is out of control," he frantically tells the receiver, before adding, "She's getting physical."
Dorsey has been married to Naya - who previously dated rapper Big Sean - for two years, and share a son, Josey.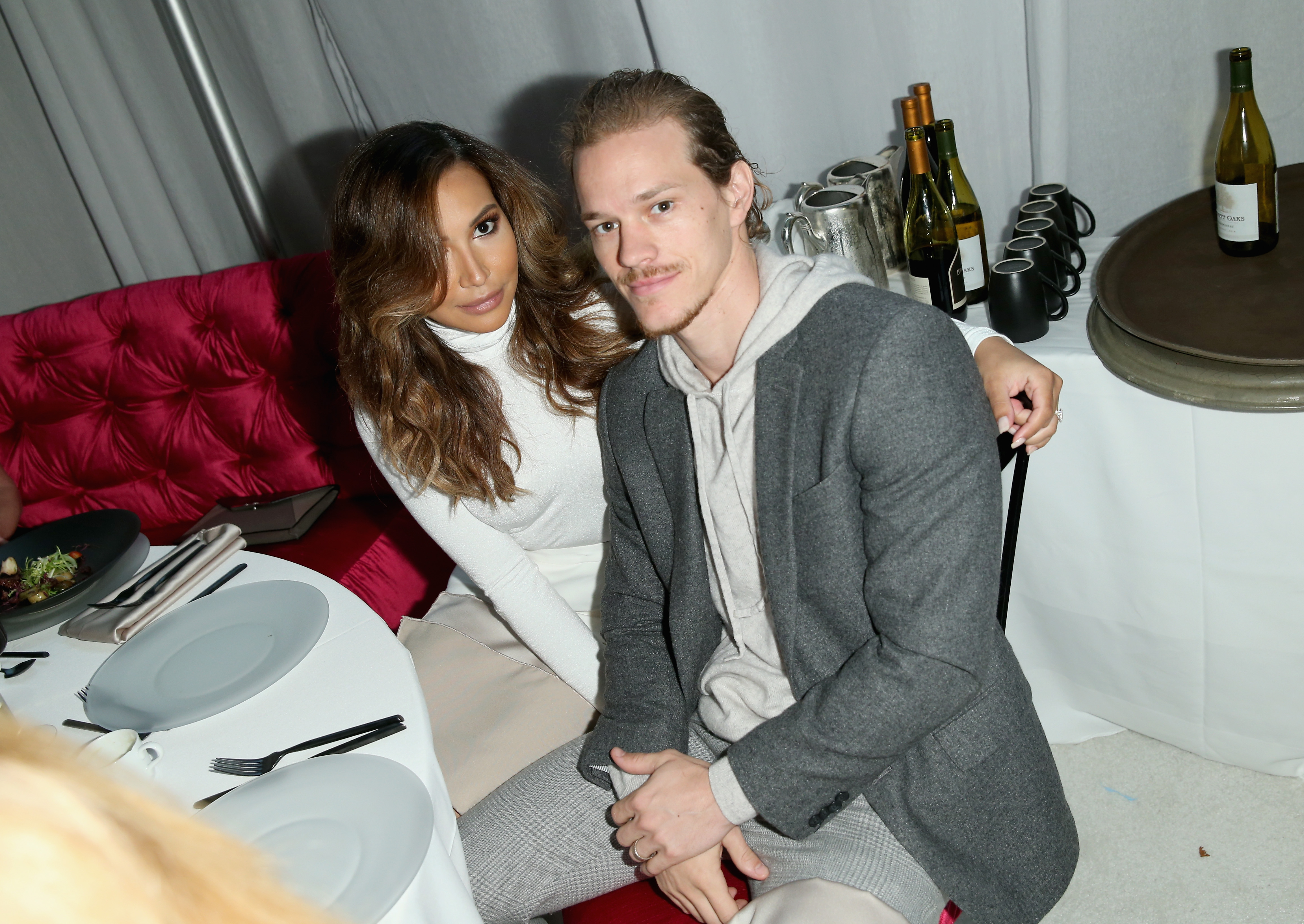 He explained to police that Rivera had been drinking before hitting him twice and splitting his lip during a fight over their child.
The actor adds that his father was present, but clarifies she wasn't physical with his dad.
It was not confirmed whether to not their child was present, and the call dropped before the operator could get any more information.
Rivera was reportedly arraigned and released on $1,000 bond, with Ryan not requiring any medical attention.
The actress filed for divorce from Dorsey in 2016 after two years of marriage, but ended legal proceedings in October after they reconciled.