Nas Confirms 'Illmatic' Re-Release, Tour And Documentary For 2014
5 February 2014, 09:21 | Updated: 5 February 2014, 09:22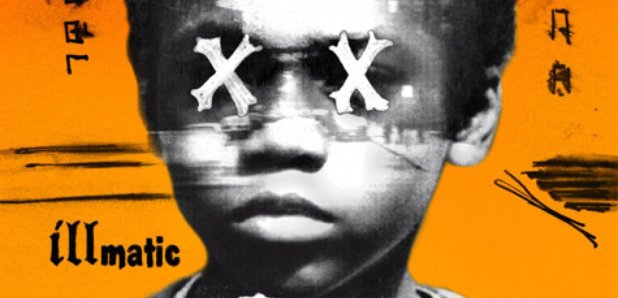 The rapper makes his much-anticipated return with a release celebrating his seminal album.
Two decades after the release of 'Illmatic', Nas is set to re-release the album later this year to commemorate its 20th anniversary, and will also embark on a tour and documentary.
In news that is set to please both Nas fans and hip-hop lovers, 'Illmatic XX' will be released on 15th April and as well as a re-mastered version of the album, will also include a bonus disc of unreleased demos and very rare remixes.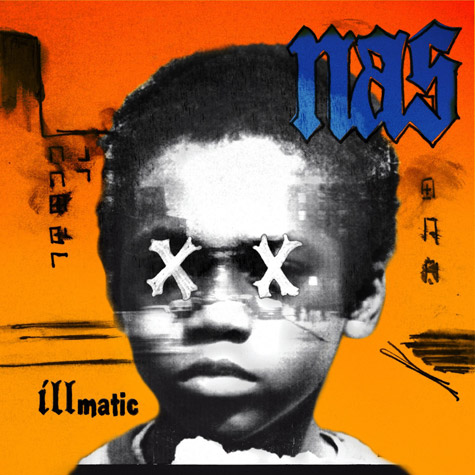 Nas released a statement announcing the news, confirmed a tour in America this spring - lets hope he hits the UK as well. "With 'Illmatic', I didn't think about it. I just did it,"Nas said.
"I believe everybody has good instincts. Now I'm a man from that past and I'm supremely grateful. There's a Nigerian proverb 'What is past is prologue.' I'm here today because of 'Illmatic'."
The 'Illmatic XX' tracklisting is:
Disc 1: Remastered Original Album
'The Genesis'
'N.Y. State of Mind'
'Life's a B***h'
'The World Is Yours'
'Halftime'
'Memory Lane (Sittin' In Da Park)'
'One Love'
'One Time 4 Your Mind'
'Represent'
'It Ain't Hard to Tell'
Disc 2: Demos, Remixes & Freestyles
'I'm a Villain' (previously unreleased)
The Stretch Armstrong and Bobbito Show on WKCR October 28, 1993 (previously unreleased freestyle)
'Halftime (Butcher Remix)'
'It Ain't Hard to Tell (Remix)' (promo single)
'One Love (LG Main Mix)'
'Life's a Bitch (Arsenal Mix)' (promo single)
'One Love (One L Main Mix)'
'The World Is Yours (Tip Mix)'
'It Ain't Hard to Tell (The Stink Mix)' (UK single)
'It Ain't Hard to Tell (The Laidback Remix)' (UK single)