Nando's Are Giving Out Free Chicken To A Level Students On Results Day
15 August 2017, 11:29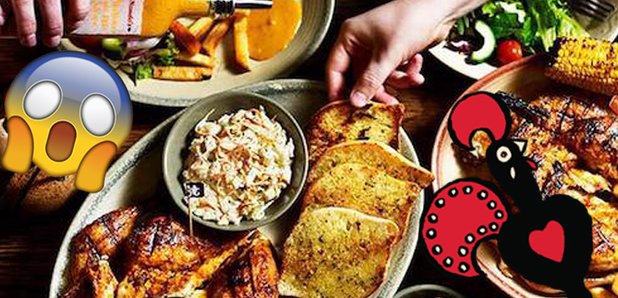 Yes, you read that right.
Picking up your A Level results this week? Unsure whether it's going to be a day of celebration or commiseration?
Don't sweat - one restaurant is on hand to seriously improve the situation regardless of what's written on that piece of paper.
Everybody's favourite chicken restaurant Nando's has confirmed they will be giving students the chance to claim free food at all of their UK restaurants on 17th August.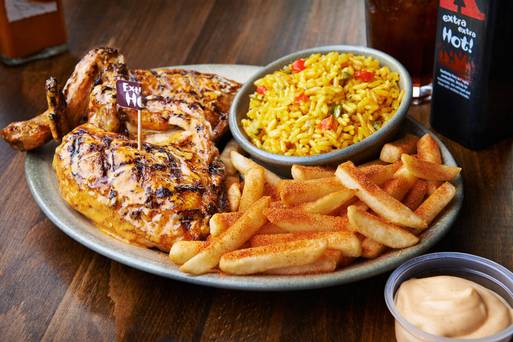 All you need to do to claim your free grub is show your student ID and A Level results in your selected Nando's store.
As well as their iconic three-piece chicken wings, the 'Firestarters' are included in the deal, which include veggie and vegan options such as hummus, nuts and olives.
You do have to spend £7 to claim your freebie - but, as all die-hard Nando's fans know, that's just a couple of fino sides or some tasty desserts.
So, all that's left to be said is good luck!