N-Dubz Reunion Will NOT Be Going Ahead This Year, Fazer States
28 April 2017, 11:26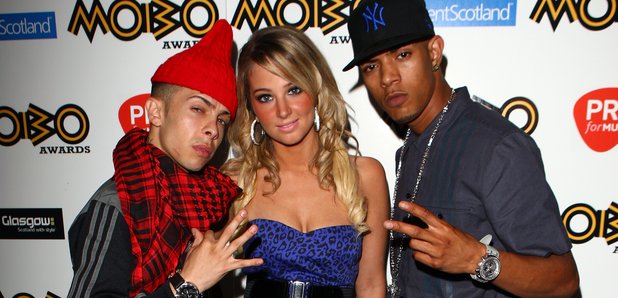 Earlier reports claimed the group were launching a comeback.
N-Dubz will not be reuniting this year, according to group member Fazer.
Despite previous reports that claimed the British Hip-Hop trio would be joining forces once again, the comeback appears to have been cancelled.
Speaking to the Daily Star Online, Fazer explained: "It won't be this year. This year is all about solo stuff."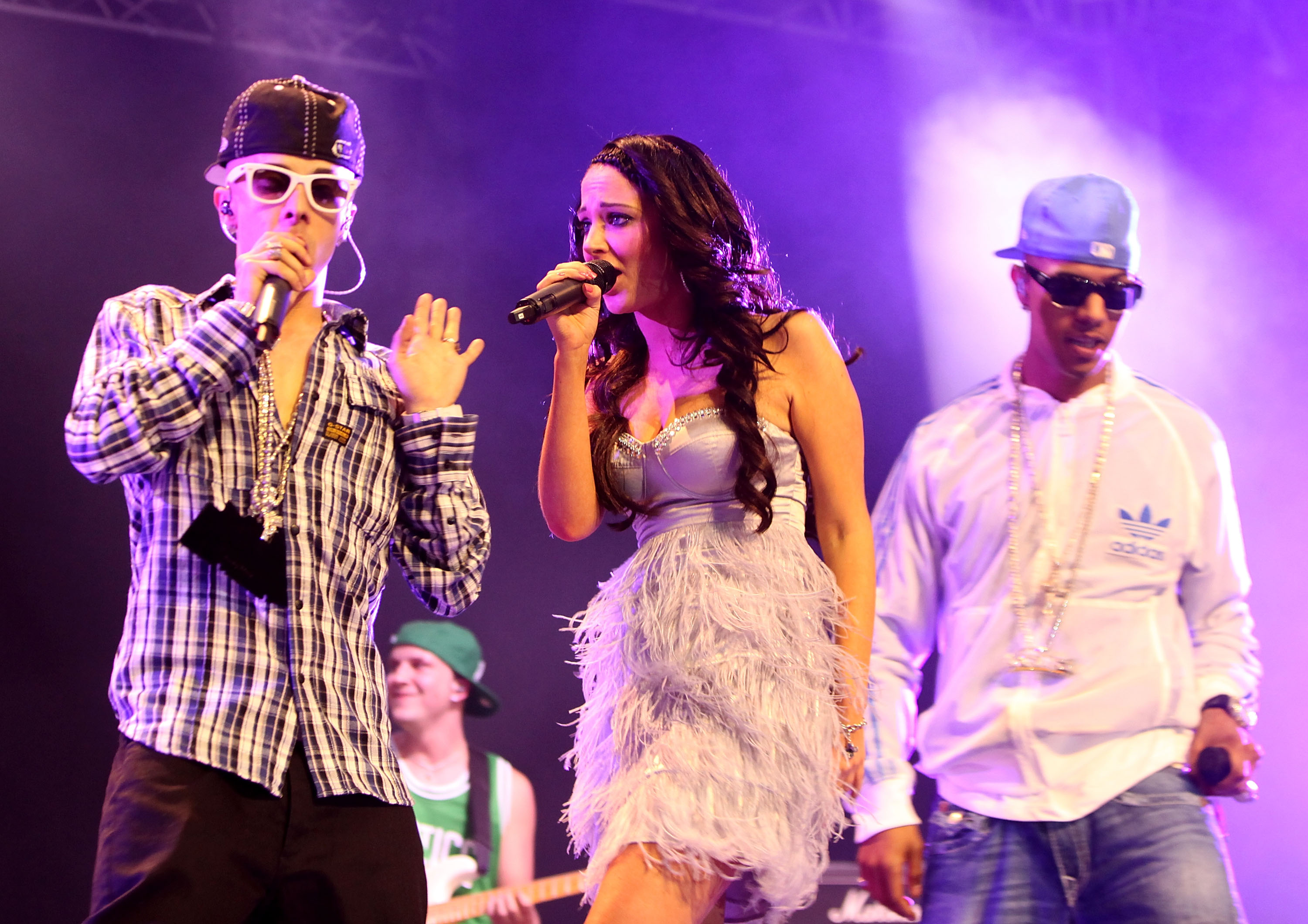 "N-Dubz is always going to be the base," the rapper continued.
"We never broke up because of bad vibes, we just wanted to live our normal lives for a bit."
Fans will be left disappointed by the postponed reunion, which Fazer claims is due to individual commitments.
"We all have solo commitments that we are doing right now so it is all about timing."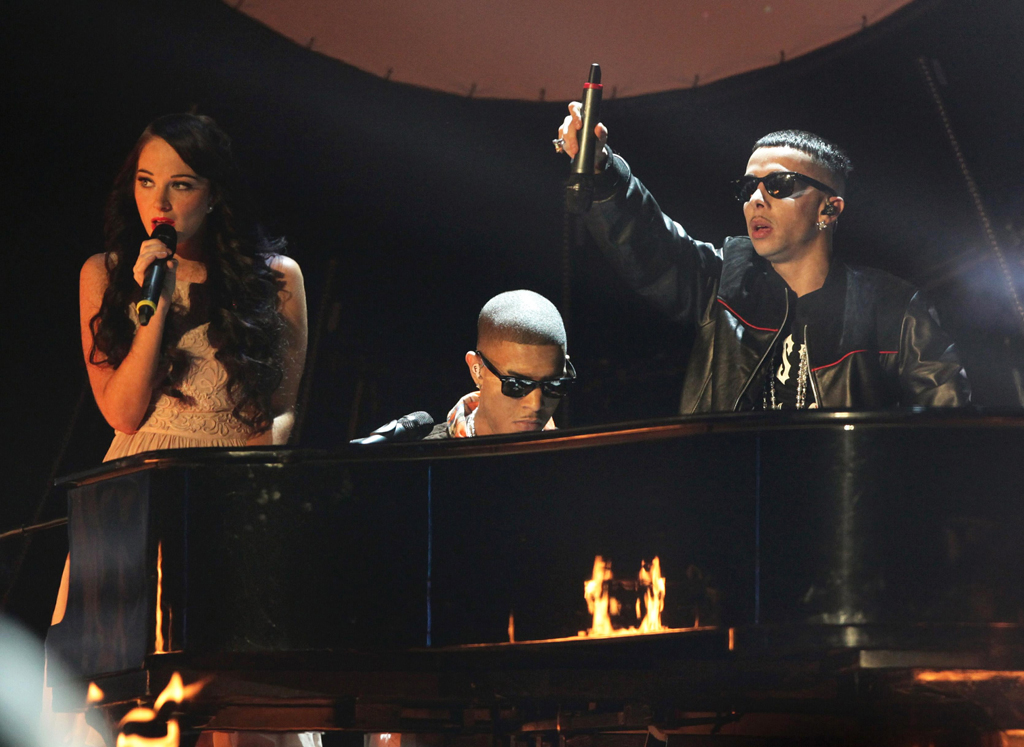 The band originally entered a hiatus back in 2011 for that same reason after a platinum-selling 11-year-long career.
But not all hope is lost - Fazer, real name Richard Rawson, revealed that a reunion may still be on the cards in the future.
"I would never shun an N-Dubz reunion because we only said we were taking a break for a few years and then we were going to bring it back," he said.
"Maybe we can start looking about getting in the studio and hopefully recording something next year... we will see how it goes."
Keep an eye out, N-Dubz fans.