Every Sampha Song You Need To Hear If You Like 'Too Much'
9 January 2014, 00:00 | Updated: 10 May 2018, 12:00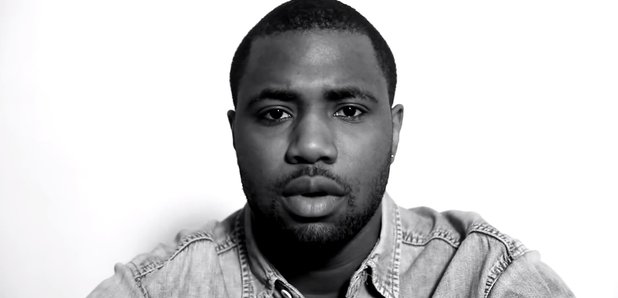 Discover everything you need to know about Sampha's musical journey before he hits the big time.
As one of 2014's Ones To Watch, the expectations are high for Sampha this year. But if you've been thinking that the London singer's vocals sound familar, that's because Sampha's been slowly establishing himself as one of the music world's biggest talents and must-collaborators over recent years. This is his musical journey so far.
Sampha's debut single is called 'Too Much' and showcases his emotional, soulful vocals over a simple piano backdrop.
If the melody sounds familiar, 'Too Much' was sampled by Drake on his song of the same name in 2013. It featured on Drizzy's album 'Nothing Was The Same' with Sampha being listed as a featured artist.
Two years before his work with Drake, Sampha's heartfelt vocals featured on Jessie Ware's 'Valentine'. If you haven't heard it, you really should check it out - their voices work seamlessly together.
2011 was actually a big year for Sampha. On a more upbeat tip, he hooked-up with SBTRKT on the house track, 'Hold On'.
And later that year, Sampha's vocals also featured on Lil Silva's 'On Your Own'. It proved that the singer's vocals can ride on top of any beat.
In fact, Lil Silva and Sampha hooked up again on 'Salient Sarah' in the summer of 2013. This song is huge.
The summer of 2013 also saw Sampha release 'Dual', his debut EP - and a pretty good place for anyone who's looking for original Sampha music to start.
Enjoy.