Mother Of H&M Child Model Claims Monkey Hoodie Advert Wasn't Racist
11 January 2018, 10:28 | Updated: 11 January 2018, 10:30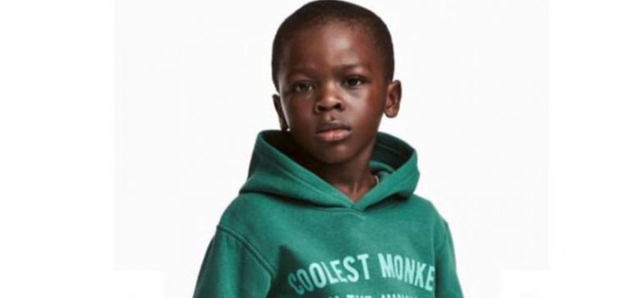 Her comments may offend some people...
The mother of the child at the centre of the H&M monkey hoodie advert has finally responded to the ongoing outrage.
Terry Mango, who was aware of the text on the hoodie while her child modelled it, claims that there is nothing wrong with the situation.
Taking to social media, Mango said people should "stop crying wolf all the time" and claimed that everyone should "get over it".
"I'm the mum and this is one of hundreds of outfits my son has modelled," she said. "Stop crying wolf all the time, unnecessary issue here… get over it.
"If I bought that jumper and posted it on my pages, would that make me racist? I get people's opinion but they are not mine."
After engaging with another woman on Instagram, she claimed she didn't understand because it wasn't her way of thinking.
Meanwhile, following the outrage that occurred after the initial advert was posted on H&M's website, many artists have spoken out, with The Weeknd and G-Eazy cutting ties with the fashion retailer.
Diddy has reportedly offered the child a million dollar modelling contract with his fashion brand Sean Jean.