This Guy Changed One Thing In His Tinder Bio And Became The "Most Swiped Right" Man On Tinder
17 February 2017, 11:15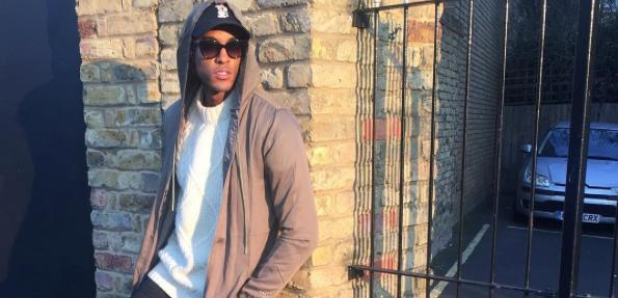 40 matches a day!
A 26 year-old fashion model is gaining some major attention after it was revealed that he is the most swiped right man on Tinder.
Stefan-Pierre Tomlin, who used to work at Hamleys and Harrods, claims that he gets around 40 matches a day.
Tomlin told The BBC that things were getting so crazy he actually had to turn off the sound on his mobile phone.
"The number's doubled in the last month alone - I've had to turn my notifications off," he said.
Tomlin then shared some important advice for success on Tinder.
"Have a bit of character on your bio, definitely. There's no point in just being good looking in photos if you're bland to talk to.
"I always look for personality - someone who can have a laugh. One of my own previous bios was simply "Model. Too stupid to write a bio," playing on the idea that models aren't supposed to be clever."
He also had some advice for starting the conversation:
"I'm looking for someone who has a good opening line, something funny or that makes them stand out.
"One match recently started with "so what gives you the privilege of me swiping right?". That's been one of the best."

Despite his incredible success on Tinder, he is very selective over who he chooses to date.
"I've probably only been on five or six while on Tinder, but I have also met people at events with my work - so it's not just dating apps," he added.
Stefan-Pierre claims to spend between 10-30 minutes each day on the dating app.