MK Unveils He Has Made New Music With Mary J Blige On Max's Weekend Sessions
28 July 2014, 10:29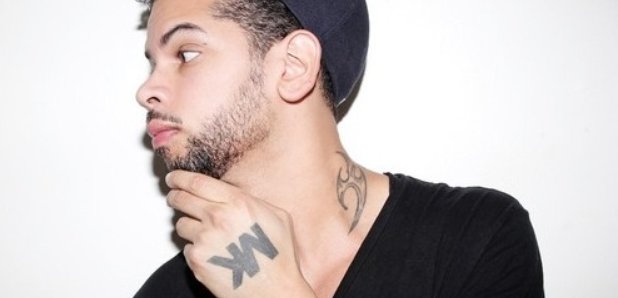 Listen back to the interview.
Last Saturday (26th July) MK exclusively revealed to Max on The Weekend Sessions that he has been working on new music with Mary J Blige.
Listen to Max's chat with MK on The Weekend Sessions below:
When Max asked the DJ and Producer, who has famously remixed huge songs from the likes of Sam Smith, Le Youth and Storm Queen's 'Look Right Through,' what new music is on the way, what the new collaboration will sound like, he said; "It sounds like MK and Mary J Blige. That's exactly what it sounds like."
Anyone else excited for this to drop?