MIST Shooting: Rapper Shot During 'Armed Robbery' In Portuguese Villa
28 August 2019, 09:35 | Updated: 28 August 2019, 10:30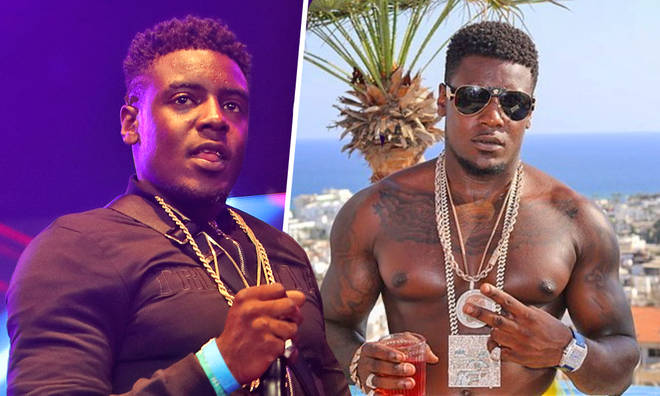 Birmingham native MIST was reportedly shot in the leg by burglars who stole his passport, phone and jewellery during a suspected armed robbery at his luxury villa in Portugal.
British rapper MIST has reportedly been rushed to hospital after being shot at luxury villa in the Algarve during a suspected armed robbery.
According to The Sun, the alleged burglars are said to have stolen the 27-year-old's passport, mobile phone and jewellery during the supposed break-in.
MIST, real name Rhys Thomas Sylvester, was driven to Faro Hospital in a white Mercedes by two friends after being shot in the leg at the prestigious Quinta do Lago resort.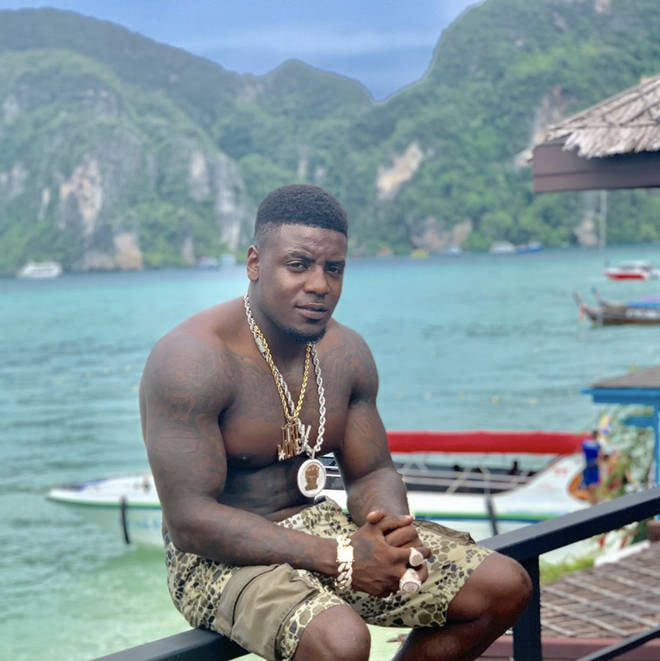 The 'So High' rapper's friends - a man and a woman - told police that he was shot at around 10pm last night during an alleged robbery committed by "two or three men with an Irish accent" inside the rented villa.
The report states that heavily-armed officers from two police forces, the GNR and PJ, entered the villa and "forced entry" to make sure the suspected robbers were not still present.
MIST's condition is currently unknown, as both hospital officials and police have yet to release about information.
We will keep this article updated as more information becomes available.