This Woman Looks So Much Like Miley Cyrus They Could Have Been Separated At Birth
13 November 2015, 10:27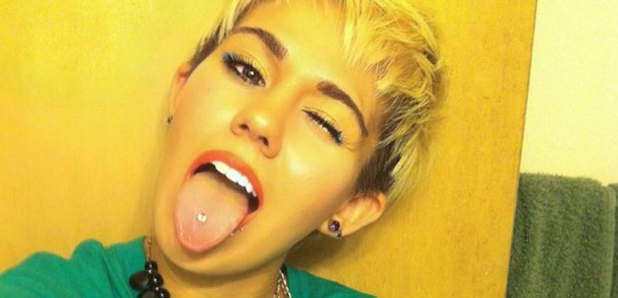 This is insane.
There's no shortage of celebrity wannabes or celebrity lookalikes in the world today, but few pull it off very convincingly. Which is why we were gobsmacked when we came across images of a 21-year-old waitress from California who looks the spitting image of Miley Cyrus.
Browsing through Mardee Shackleford's Instagram, you could easily be forgiven for mistaking her for the 'Wrecking Ball' singer herself.
Life looking like Miley has been kind of crazy for Mardee.
"Several times I have been sitting in traffic and people have slid open the back door of their car and kids will start yelling, "Miley",' she told the Daily Mail.
"Sometimes it feels like I am actually famous or a celebrity, just on a really small scale. It's been really fun for me."

Check out some more images of the Miley lookalike below.
What do you think?
Do you think Mardee Shackleford could be Miley Cyrus' twin sister?