You Won't Believe How Much Money Michael Jordan Makes Each Year From Trainers
3 March 2015, 10:36 | Updated: 3 March 2015, 10:38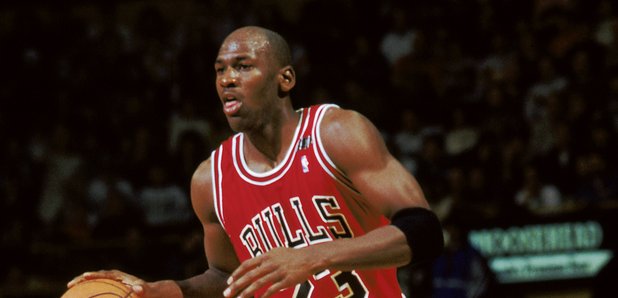 The former NBA basketballer player has officially been crowned a billionaire.
Michael Jordan is officially a billionaire, according to Forbes.
In its 29th annual World's Billionaires List, the former NBA basketball legend appeared for the first time, and is officially the 1,741st richest person in the world.
More impressively, ESPN reports that Jordan makes $100million a year, thanks in part to his much sort after Jordans trainers, which enjoy a 58% market share.
Although the basketball player's management have not officially confirmed the number, it would mean that Jordan takes home more each year than he did during his entire NBA basketball career.
The Jordans have had a series of high profile collaborations over the years, most recently with Drake.
Bill Gates is officially the world's richest person, worth $79bn.