M.I.A. Slams Beyonce & Rihanna For 'Stealing' Her Sound
18 November 2016, 10:35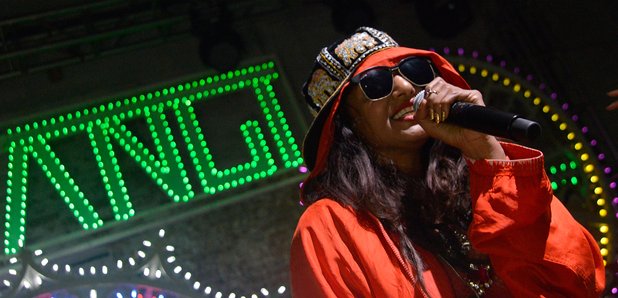 M.I.A. has blasted the female chart-toppers.
British rapper M.I.A has accused Beyonce and Rihanna of 'stealing' her music.
The 'Paper Planes' star put the heavyweight duo on blast in an interview with Q magazine, claiming that they have been copying her sound without giving her any credit.
"I'm fine with Madonna or Beyoncé or Rihanna being inspired by my work," explained the musician.
"But I would like them to then go, 'Yeah, this immigrant who came out of nowhere influenced us, so maybe not all of them are f***ing terrible.'"
"They don't even think like that. They go 'Yeah, maybe me stealing the stuff says she's all right. She should be thankful we're stealing it," she continued.
"But sometimes you just think, 'f**k, I have to pay some bills,' you know?"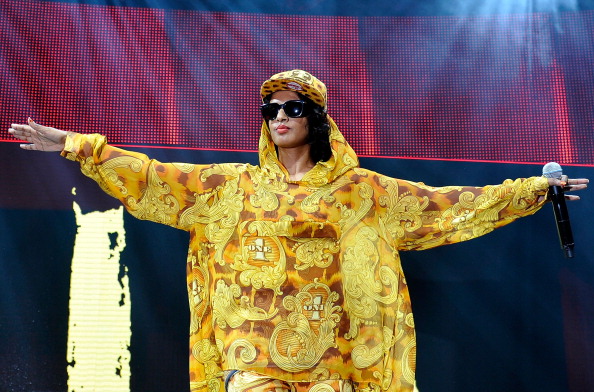 M.I.A, real name Mathangi 'Maya' Arulpragasam, then went on to target Beyonce.
The rapper suggested that Bey has had an advantage since the beginning of her career due to her privileged upbringing.
"Beyonce comes from the school of Michael Jackson-ness. Where the family built an entire world to support you, from when you were a child. I never had that luxury," said the singer.
M.I.A's parents immigrated to England from Sri Lanka, where the rapper was raised.
Social media users soon picked up on M.I.A's comments, and were quick to slam the rapper.
M.I.A gone end up MIA if she don't leave Beyoncé name out her mouth pic.twitter.com/eebEePSsm5

— Tyran (@Tyrannn) November 16, 2016
When has anyone ever listened to a Beyoncé song and thought MIA? https://t.co/RadXR5ehyE

— new slave. (@chrstvphr) November 16, 2016
For all we know Beyoncé Rihanna and Madonna still think "M.I.A." means "missing in action". https://t.co/Ebp016tVuu

— Joshua (@OVOJosh) November 16, 2016
Listening to MIA I don't know why sis thinks Beyoncé stealing her sound Beyoncé has no songs like this

— Bopper In The Corner (@thugyonce) November 17, 2016
M.I.A was quick to fire back at her critics.
industry offended I offended Beyonce , then spent 6 months telling me they can't market brown > LOLZ

— M.I.A (@MIAuniverse) November 16, 2016
So what do you think? Has Bey been taking tips from M.I.A this whole time?