Mary J Blige Announces New Album 'The London Sessions' Feat. Disclosure And Sam Smith
1 September 2014, 16:25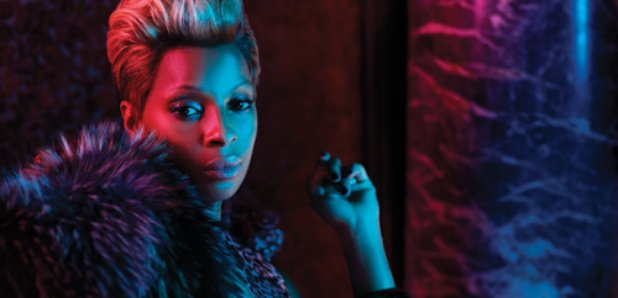 Read why Mary thinks London is the place to be making new music.
Mary J Blige has confirmed that she will be releasing a new album titled 'The London Sessions.'
The new album, recorded over a one month period entirely in London postcodes W6, NW8 and NW5, will feature 10 tracks and will be released this Autumn.
On it you'll find a collaboration with Disclosure, who Mary J previously teamed up for on a re-working of 'F For You' and Sam Smith, as the 'Just Fine' singer looks to embrace the fresh sound coming out of young musicians in London right now.
"The sound in London at the moment is house music. That is what the majority of people are producing their songs like" Mary told The Guardian. "But the ones that get truly successful are the ones using proper songwriting. Rudimental for example – they write proper songs and then produce them like dance music. And that is exactly what we're trying to do".