Mary J Blige Talks Working With Disclosure, The Making Of 'The London Sessions'
8 September 2014, 09:20 | Updated: 8 September 2014, 10:20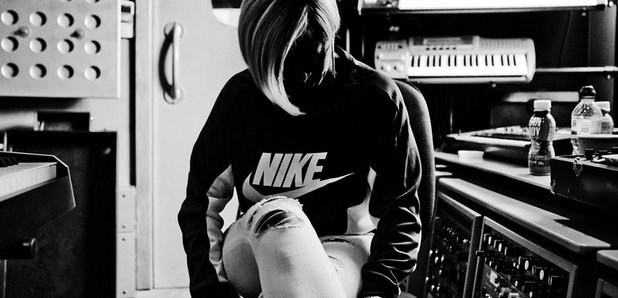 After dropping new Disclosure produced song 'Right Now', Mary J exclusively chats about what else can be expected from 'The London Sessions'.
This weekend (6th September) Max had r&b superstar Mary J Blige on her Weekend Sessions to catch up on the 'F For You' singer's big news, that she is dropping a new album called 'The London Sessions'.
Mary J unveiled during the interview that Disclosure were the main reason that she wanted to come to London to make new music, after having heard their huge track 'F For You', and that she has nothing but admiration for London artists including Sam Smith and Emeli Sande.
Mary J Blige Talks Working With Disclosure And Sam Smith:
Mary J also unveiled why she wanted to release 'Right Now' as the first single off her new album, and delved into the making of 'The London Sessions'.
Mary J Blige Talks The Making Of 'The London Sessions' And UK Tour Plans:
Hear Mary J Blige and Disclosure's 'Right Now' here.
Catch Max on The Weekend Sessions every Saturday from 4pm.