Mariah Carey Sued For Sexual Harassment By Female Ex Manager
17 April 2018, 15:42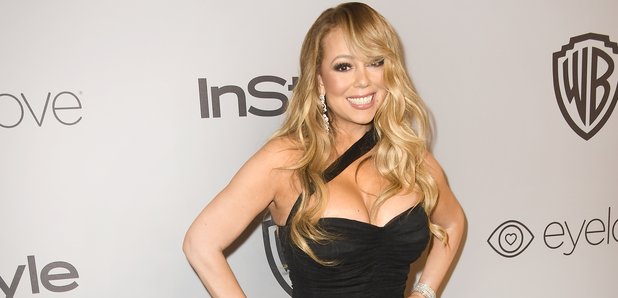 The singer is under fire.
Mariah Carey is being sued by her former manager after claims of sexual harassment.
Stella Stopler has reportedly filed documents stating that Carey was constantly naked in her presence and did sexual things around her.
Despite Mariah Carey's current team calling the allegations "baseless", TMZ claim that Stopler is still planning to pursue the lawsuit.
Interestingly, Stopler also claims that Carey has a problem with substance abuse and doesn't take medication for her bipolar disorder – which the singer revealed publically this week.
Stopler also claims that Mariah Carey fired her in the middle of a three-year contract and is still owed money.
"If this frivolous and baseless claim is filed, we will defend against it vigorously and successfully," said Mariah Carey's representatives.
Mariah Carey was also previously accused of sexual harassment and racism in 2017 by her former employee.
Meanwhile, Mariah Carey is currently working on a new album.
"I'm in the studio starting a new album of regular music…" she told V Magazine in March. "Meaning it's not a Christmas album. I'm kind of restarting, and I'm working with Roc Nation now, so that's great."