Mariah Carey Responds To Nick Cannon's Emotional 'Divorce Papers' Freestyle
20 June 2016, 10:41 | Updated: 20 June 2016, 11:48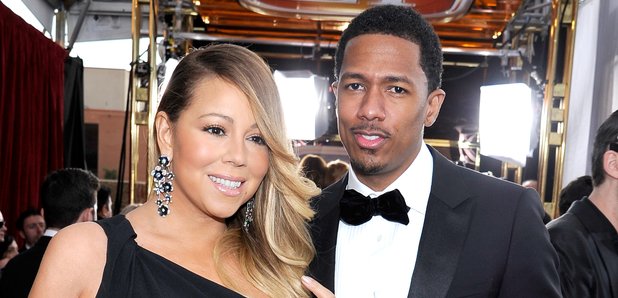 The drama continues.
Mariah Carey has responded to Nick Cannon's recent freestyle about the ex-couple's ongoing divorce.
Cannon dropped his emotional 'Divorce Papers' freestyle last week, addressing lots of behind-the-scenes drama between the pair and their children.
"It's f***ed up that the time you spend with your own kids is called visitation," he rapped.
Listen below:
According to TMZ, Carey is "baffled" by the track and claims that she has never denied access to their children.
The report also claims that Carey thinks Cannon is being manipulated by his lawyers, following his ongoing decision not to sign divorce papers after two years.
Meanwhile, Cannon also addressed his intention to have a rap battle with Eminem.
"Haters in my comments saying Eminem the greatest – I agree, but where he at though?," he raps on 'Divorce Papers'.
Nick recently declared that he wants to clash Eminem for $100k in an interview on Capital XTRA with Tim Westwood.