Mariah Carey Opens Up About Bipolar Disorder & Struggle With Biracial Identity
7 June 2018, 17:10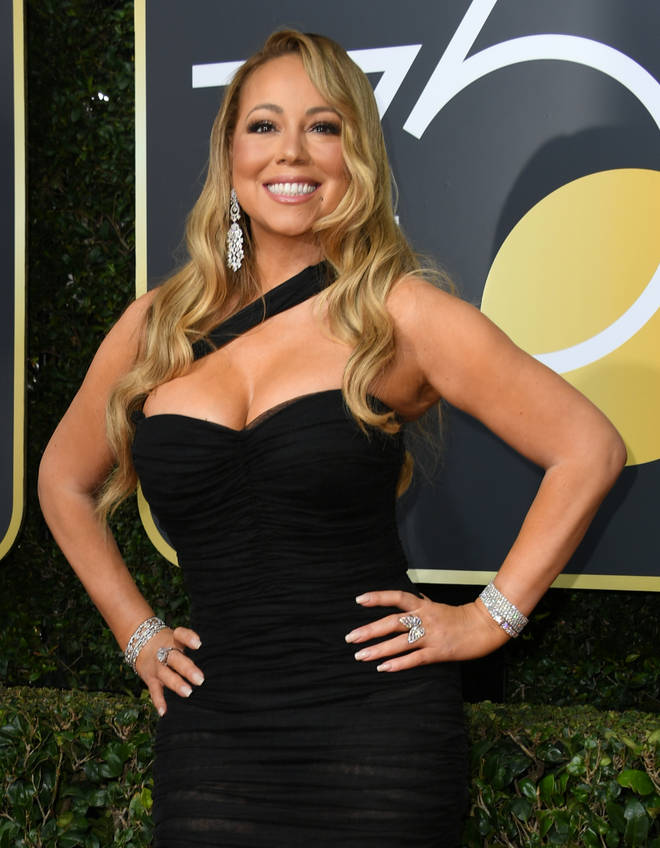 The singer spoke candidly in a new interview.
Mariah Carey has opened up about what it's like living with Bipolar II disorder. She was diagnosed with the condition in 2001, following a hospitalization for a mental breakdown.
Earlier this year, the chart-topping singer revealed that couldn't hide the disorder any longer, saying she lived in "denial and isolation"and in "constant fear someone would expose" her.
"It was too heavy a burden to carry and I simply couldn't do that anymore. I sought and received treatment, I put positive people around me and I got back to doing what I love — writing songs and making music." 
Speaking to The Guardian, the 48-year-old singer recognised that her first marriage to music executive Tommy Mottola was mentally and physically abusive.
"It also wounded me," Carey said. "When you have to control your own emotions constantly and be aware of every move you make and pretty much ask permission to exist, it affects your life."
The 43-year-old singer also spoke about her childhood. Growing up biracial, Carey recalled a time that her friend cried after seeing her father because she had never seen a person of colour before.
"I had to go through so much in my childhood just to feel accepted and feel worthy of existing on Earth because I felt so different from everybody else growing up" she admitted.
"Because I was biracial, because I was so ambiguous-looking and because we didn't have the money to escape whatever the everyday realities of life were."
Meanwhile, it was recently reported that Carey had quietly sold her 35-carat diamond engagement ring given to her by her ex-fiancé, billionaire businessman James Packer, following their split in 2017.