Madeon Reveals New Album Will Feature More Than "Just Club Tracks"
28 August 2014, 14:54 | Updated: 28 August 2014, 14:55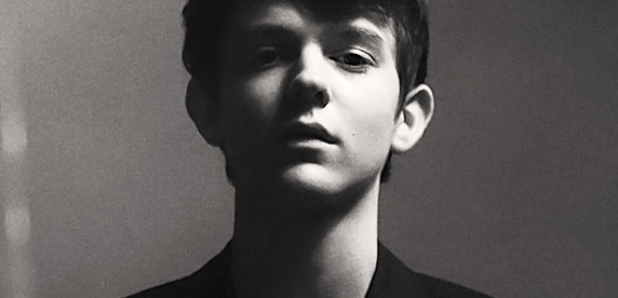 Hear Madeon catch up with Coco Cole fresh off the South West Four stage.
Coco Cole had the chance to catch up with Madeon fresh from finishing his set on the South West Four stage on the weekend.
The 20-year-old producer and DJ revealed that he is "on the verge" of putting new music out ahead of the release of his album, which he has so far been very coy about.
Hear Coco Cole's interview with Madeon below:
"The music i've been working on, i've tried to not just do DJ music" Madeon told Coco.
"It's not just club tracks. It's songs and music that touches me, that uses electronic elements but that tries to go beyond the DJ role format".
You can catch Coco Cole on Clubbers Guide with Ministry of Sound every Friday night from 7pm on Capital XTRA.