Mac Miller's "Secret Girlfriend" Posts Heartbreaking Tribute Following Rapper's Death
11 September 2018, 11:13 | Updated: 11 September 2018, 11:15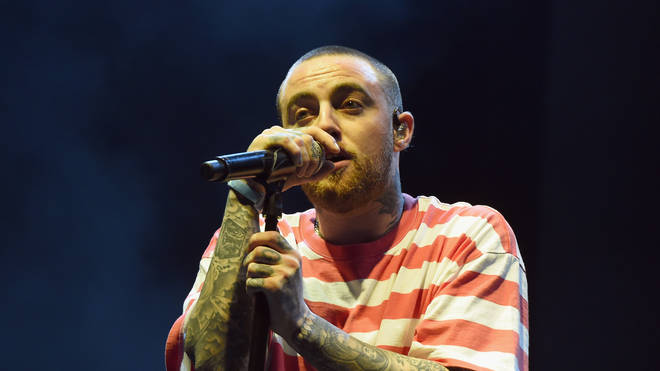 R.I.P. Mac Miller.
The apparent 'secret girlfriend' of late rapper Mac Miller has posted a heartbreaking tribute following his surprise death last week.
Model Julia Kelly posted a photo on Instagram appearing to show Mac Miller's hand on her lap, alongside a short clip of him playing the piano.
She also posted a screenshot of some text messages the pair shared before his passing.
She captioned the emotional post: "My heart is hurting. Shattered. Today I lost one of the most amazing humans that has ever entered my life. Malcolm McCormick, I would give anything to have you back.
"Our memories will never be erased. I am forever grateful for you. Thank you for your laughter and endless amounts of love.
"You brought me out of my shell and broke me free from my shyness. The most gentle soul. Your mind was like no other.
"Waking up next to you was a dream. Thank you for always making me feel at home. I'm going to miss your sweet forehead kisses and affection.
"I would give anything to talk to you one last time and express my love. I love you forever, Malcolm."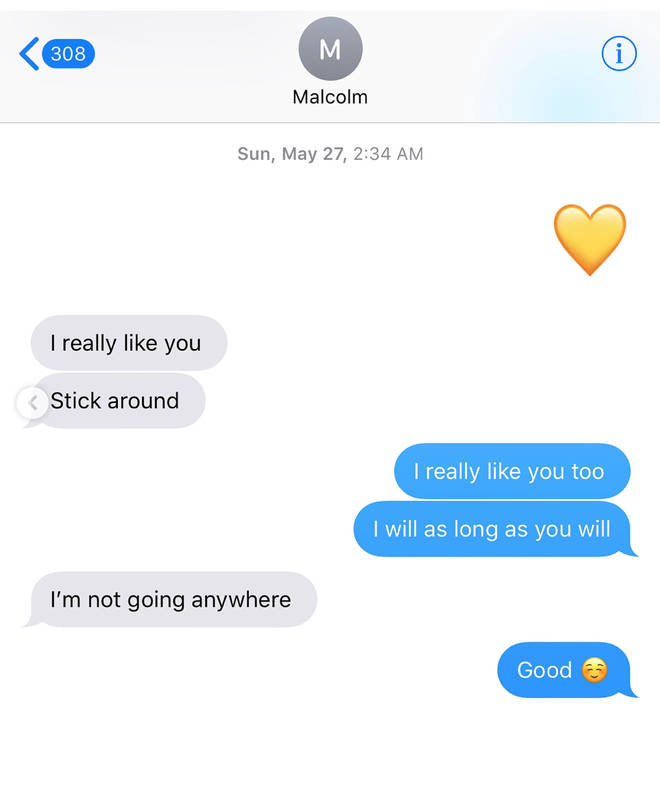 Following Mac Miller's death, fans and celebrities have taken to social media to express their condolences.
The rapper's ex-girlfriend Ariana Grande posted a silent tribute on Instagram, while J. Cole broke down in tears while discussing addiction to substances on tour.