Lori Harvey Responds To Diddy Pregnancy Rumours After "Rubbing Belly" Photo
11 September 2019, 10:16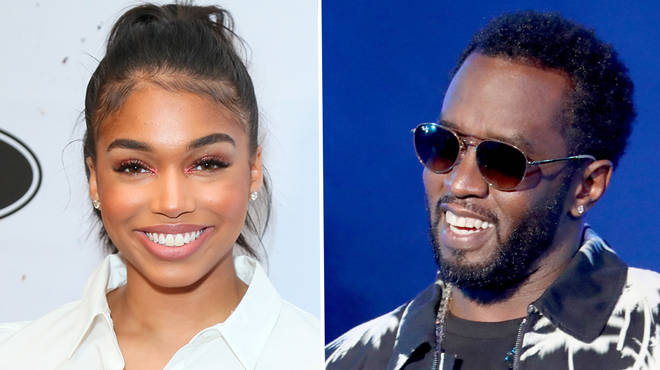 Model Lori Harvey has responded to rumours she is pregnant with Diddy's baby, after he got caught touching her belly in a viral photo.
Lori Harvey has responded to rumours that she is pregnant with Diddy's baby, after the pair were spotted on a 'baecation' in Mexico.
The pair shut down rumors of them splitting from their relationship, when the two went Cabo together. However, not only are they still together, reports emerged with a suggestive photo of Diddy rubbing Lori's belly as they boarded a private jet.
The rumours began the spread after TMZ reported that the photographers believe Diddy rubbing Lori's stomach may be a sign that she's pregnant.
Many fans have had contradicting speculations. Some fans have argued that Harvey does not look pregnant at all. However, other fans think that she may be early on in her pregnancy, as the reason for her now showing yet.
However, Lori, 22 has taken to Instagram to shut down the rumours. In her latest Instagram post, Harvey's stomach is flat and toned, showing no signs of a baby bump.
She also took to Instagram story after the photo post, writing "Green juice every day keeps your skin clear and tummy flat."
Although there are rumours about their relationship and pregnancy, neither she nor Diddy has confirmed the claims to be true.
Representatives of both celebrities have also not spoken on their behalf.