Lori Harvey Reportedly Arrested After Hit And Run Car Crash
22 October 2019, 10:43 | Updated: 22 October 2019, 10:45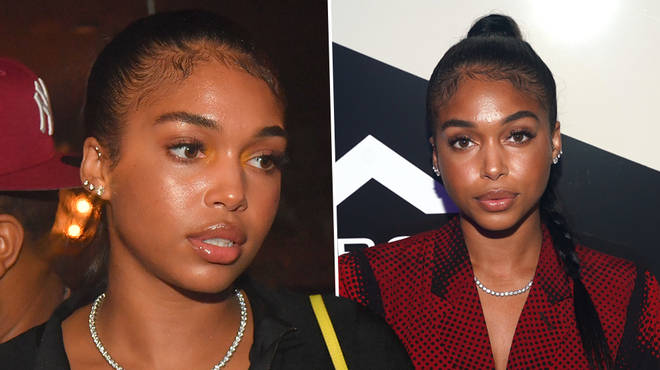 Steve Harvey's stepdaughter Lori Harvey has been arrested after a hit and run car accident in Beverly Hills, on Sunday night.
Model Lori Harvey, 22, had reportedly been arrested on Sunday night (Oct 20) after a 'hit and run' incident.
Steve Harvey's stepdaughter allegedly tried to walk away from a car crash, whereby her Mercedes slammed into another car.
According to OK Magazine's sources who witnessed the incident, reportedly claimed Lori was texting and driving. However, according to the Beverly Hills Police Department, the police do not think she was drunk.
Lori Harvey received a misdemeanor hit-and-run citation for allegedly hitting a vehicle that was parked, around 9 p.m. Sunday and leaving the scene, according to CNN.
Lori's Mercedes jeep flipped over as a result of the impact of the crash, according to witnesses.
Harvey was pictured being held by police at the scene, sitting on a chair on the sidewalk. The 22 year-old 's friends Her friend had earlier uploaded a video of them at the Malibu restaurant on Instagram. 
'She was arrested for the two charges and released on scene. Not booked.'
'She identified herself properly and signed a written promise to appear in court,' a Beverly Hills Police Department spokesman reported of the incident.