These Guys Hosted An Actual Rave On The Tube Last Night And It Looked Wild - WATCH
12 April 2017, 10:05 | Updated: 12 April 2017, 10:33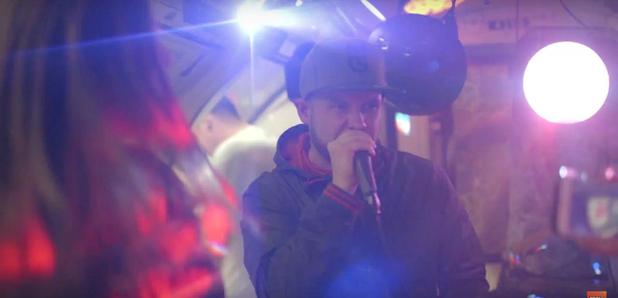 Police later entered to break the rave up.
The London underground was transformed this week as a fully-fledged rave took place on the tube on Monday night.
Passers-by got more than they bargained for on their journey home as a Bakerloo line carriage began to light up Embankment station with flashing lights and a booming sound system.
British MC Harry Shotta lead the impromptu rave, which saw many eager commuters get up and dance as music blared from the speakers.
Watch the video below:
Shotta can be seen in the video spitting some epic, fast-paced bars as he took over the mic.
Members of the public couldn't believe what they were witnessing, grabbing phones out of their pockets and capturing the one-off event on camera.
Online pranksters Trollstation orchestrated the stunt and shared the footage shortly after the event.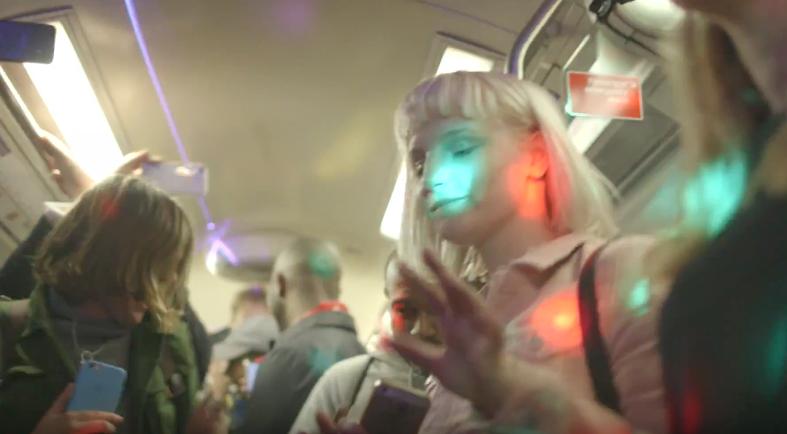 The police were eventually called to break up the rave at around 10:40pm on Monday night.
A spokesman for British Transport Police (BTP) said: "BTP officers were called to the northbound Bakerloo platform at Paddington station after reports of a party on board a Tube.
"Officers attended and spoke with a man who agreed to turn off the speakers and the light systems, they then left the station.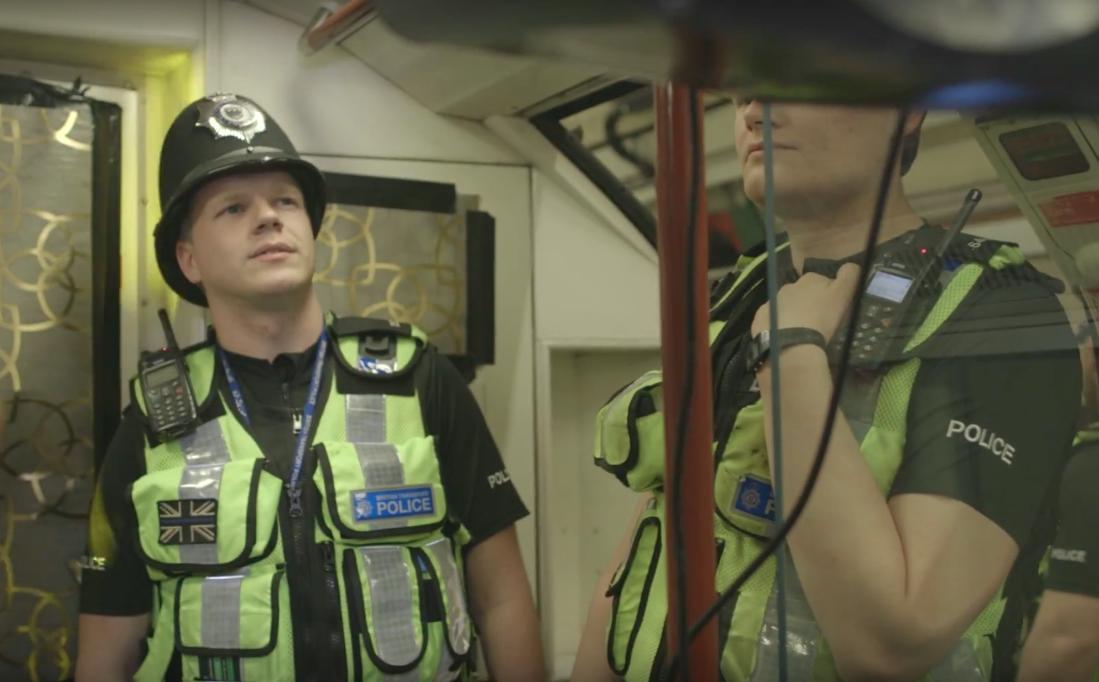 "Whilst officers relish any opportunity to experience underground drum and bass, we'd kindly ask DJs to refrain from using the Tube as a pop-up club.
"It may be the Easter holiday but there is a time and a place and we'd ask everyone to consider other passengers using the network."