Livestream Beyoncé, Jay Z, Nicki Minaj And More At The Tidal X: 1020 Concert
20 October 2015, 17:51 | Updated: 21 October 2015, 11:32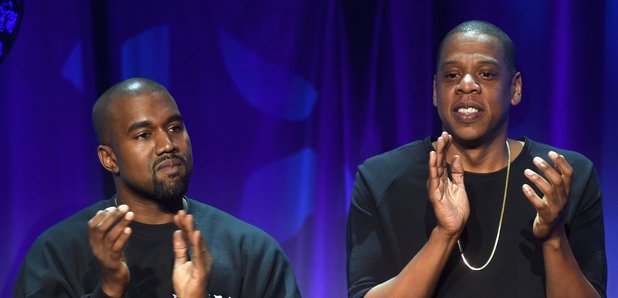 Watch the concert here.
Update
The concert is now over, but you can watch Nicki Minaj, Beyoncé and Jay Z's full performances, plus see photos from the event.
20/10/15
Most of us won't be lucky enough to watch Beyoncé, Jay Z and Nicki Minaj take to the stage at Brooklyn's famous Barclays Center tonight for the Tidal X 1020 concert - but thankfully, there's a livestream so you don't miss a single moment.
The concert kicks off at 1am UK time (8pm eastern time).
Livestream Tidal x 1020 below: