There's Already A Live-Action Pokemon Movie In The Works
22 July 2016, 12:00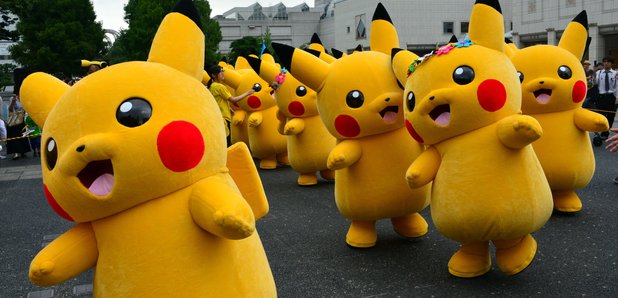 The Pokemon hype just got bigger.
A new live-action Pokemon movie has been confirmed by production company Legendary Entertainment.
The movie, which will focus on new character Detective Pikachu, is set to begin production in 2017.
Although there is currently no further information about a storyline, the video game version involving Detective Pikachu follows a young man called Tim Goodman, who heads to Rhyme City to find his missing father – bumping into Pikachu in the process.
This will be the first live-action version in the franchise's history, following animated movies 'Pokémon: The First Movie' in 1999, 'Pokémon: The Movie', 'Pokémon 3: The Movie', 'Pokémon 4Ever', and 'Pokémon Heroes'.
The new movie follows-up the global success of Nintendo's 'Pokemon Go' game, which has soared in popularity in recent weeks.
There is currently no release date on the live action Pokemon movie however it may be released as soon as 2018.