Listen To Snakehips New Soulful Single 'Falling' Feat. Malika
18 April 2016, 11:44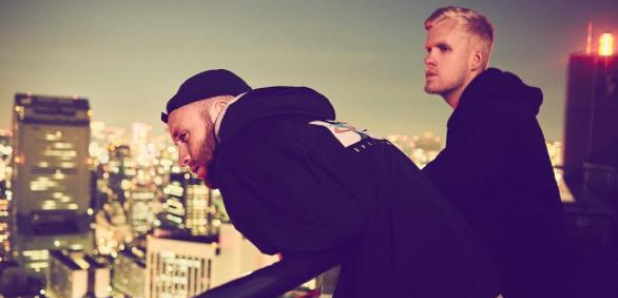 The British duo continue to deliver.
Following the release of their new EP 'Money On Me', Snakehips have revealed their new single 'Falling' featuring Malika.
The British production duo have dropped another smooth R&B single featuring huge vocals.
"You can have my love at your beck and call," sings Malika.
Listen below:
Snakehips' new song follows-up their recent collaboration with rising R&B star Anderson. Paak called 'Money On Me'.
Their new EP 'Money On Me', which also features Canadian singer Tory Lanez, is out now.