Listen To Snakehips' New Single 'Cruel' Feat. Zayn
15 July 2016, 11:33 | Updated: 15 July 2016, 11:36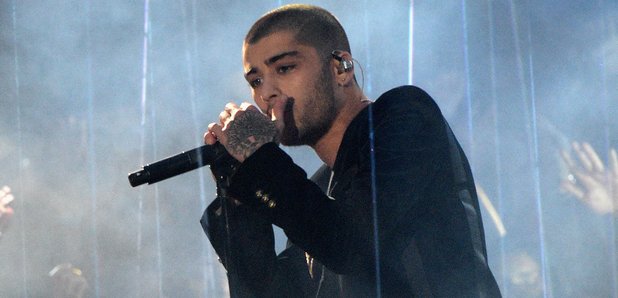 Snakehips are back.
Snakehips have released their big new single 'Cruel' featuring former One Direction singer Zayn.
The British production duo, who were also behind Tinashe and Chance The Rapper's hit 'All My Friends', have dropped another big single featuring huge vocals.
"It's such a cruel world, Savin' all my love for you, girl," he sings over the mellow track.
Listen below:
Snakehips' new single follows-up their EP 'Money On Me', which featured Tory Lanez, Anderson .Paak and more.