Lil Xan Reportedly 'Rescued By Police' From Angry Tupac Fans
19 March 2018, 13:43 | Updated: 19 March 2018, 13:47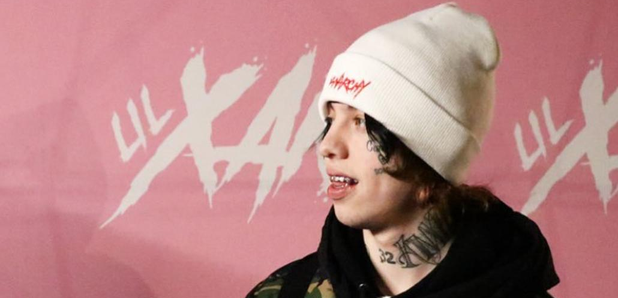 Xan was confronted by Tupac fans.
Lil Xan reportedly had to be rescued by police after being confronted by a group of angry Tupac fans.
The rapper recently faced a huge backlash after calling the legendary rapper "boring" during an interview with Revolt.
According to TMZ, the rapper had to be rescued from fast food chain Del Taco in his hometown of Redlands, California after he was surrounded by a group of high-school kids, who were offended by his comments about Tupac.
Although the indecent allegedly didn't get physical, the situation was hostile enough for the police to be called.
Lil Xan is said to have fleed to a nearby YMCA, where police came to escort him to his car.
The incident follows a leaked video showing Lil Xan backtracking on his comments about Tupac in front of his fans.
"For real, I gotta say something. The media twisted my words. I think Tupac is a legend. Tupac is definitely a legend," he said.
"Tupac a legend, they just twist your words and then want you to hate me! Don't hate me," he adds.
Rappers including Waka Flaka Flame and T.I. attempted to "ban" Lil Xan from Hip-Hop after the rappers initial comments about Tupac went viral.