Lil Dicky Made A Really Sad Music Video About Watching His Real Life Ex Get Married
13 June 2016, 13:12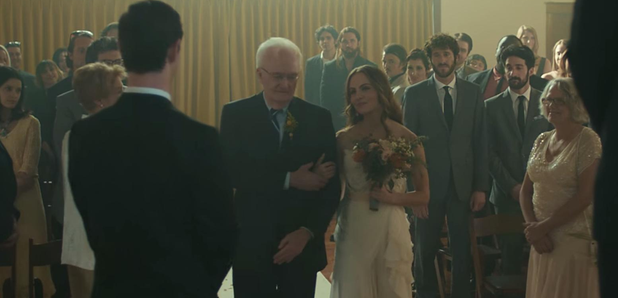 Watch Lil Dicky dedicate new song 'Molly' to his ex.
Lil' Dicky, the rapper that brought you the hilarious music video for 'Professional Rapper', has released a new song titled 'Molly' with an accompanying music video that might break your heart.
'Molly' is dedicated to Lil' Dicky's real life ex-girlfriend, the video shows Dicky - real name David Andrew Burd - attend his ex's wedding as a guest and explores the pain he felt at watching her marry another man.
Watch the video for Lil Dicky Feat. Brendon Urie - 'Molly' below:
As for why the relationship didn't work out, Lil Dicky raps on the song; "Wanted you back, but when the fact is that I always put you second to rap/ I'm not mad that you wouldn't come/ And even though I had to move I ain't move on."