Everything We Know About Kylie Jenner & Travis Scott's Rumoured Pregnancy So Far
25 September 2017, 10:48 | Updated: 25 September 2017, 10:51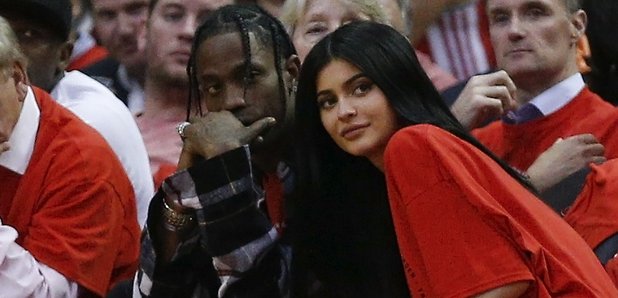 Everything we know so far, including dates, news and reactions about the latest rumoured addition to the Kardashian empire….
Kylie Jenner is reportedly pregnant with Travis Scott's baby, which would be the latest addition to the Kardashian-Jenner clan.
The surprising news broke on the eve of the family's ten year anniversary of their hit E! series 'Keeping Up With The Kardashians'.
A close source confirmed the news to multiple publications, including TMZ and PEOPLE.
Here's everything we know so far following the dramatic announcement:
The baby's sex
According to TMZ, Kylie Jenner and Travis Scott are expecting a baby girl, which would be the latest in the long line of females in the Kardashian/Jenner family.
When did Travis Scott find out?
Some fans are speculating that Travis Scott found out about his first child on 12th June 2017. The 'Goosebumps' rapper took to Twitter to announce it was the "legit happiest day of my life."
Legit happiest day of my life.

— TRAVIS SCOTT (@trvisXX) 12 June 2017
How did Tyga react?
Kylie Jenner's ex-boyfriend was quick to react to the news, according to reports. The rapper allegedly posted a screenshot of TMZ's announcement, alongside the caption: "Hell nah that's my kid."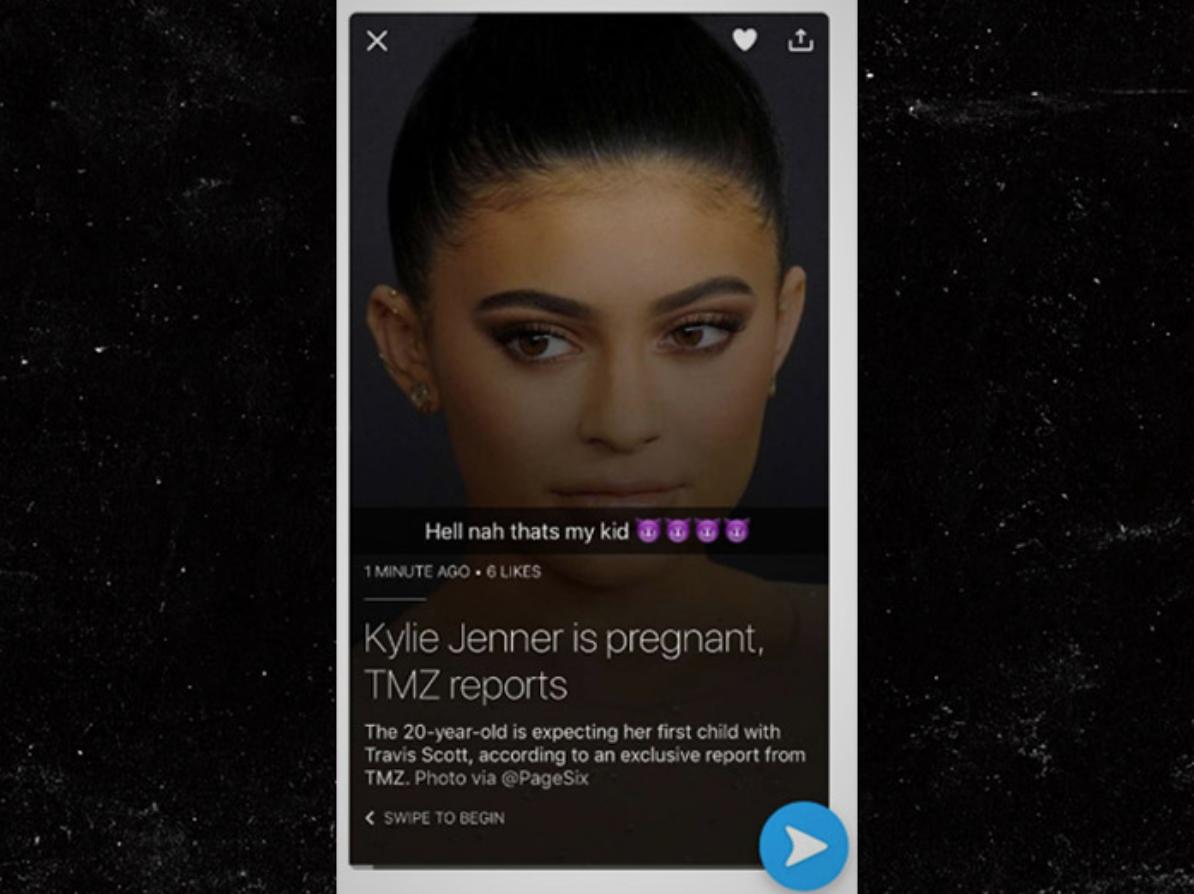 How long have Kylie Jenner and Travis Scott been dating?
Kylie, 20, and Travis, 25, have reportedly been dating for 6 months – first getting together in April 2017.
How did the Kardashian family react to the news?
Kylie's momager Kris Jenner is the only family member to offer an official response so far, trying to dampen the rumours. "She's not confirmed anything," Jenner told The Cut. "I think it's kind of wild that everyone is just assuming that that's just happening."
"Something happens every single day. You never know what is going to break at any moment."
So far there has been no official response from Kylie Jenner or Travis Scott.
The pair were spotted together this weekend at the iHeartRadio festival in Las Vegas.