Kylie Jenner Breaks Silence On Split With Tyga In New Snapchat
22 November 2015, 11:13 | Updated: 13 April 2016, 16:36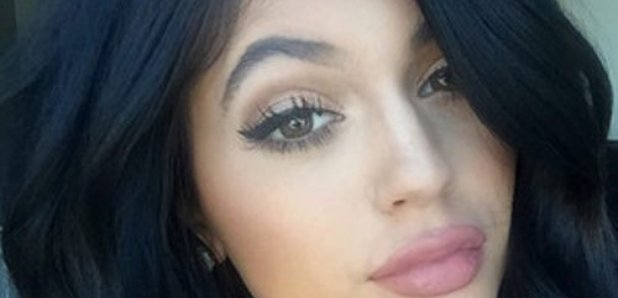 No one can keep up.
Update
Kylie Jenner has taken to her favourite social network to speak up on the rumours that she broke up with rapper boyfriend Tyga.
The reality TV star posted a photo on Snapchat that appears to show her holding hands with Tyga, the caption on it reads "everyone needs to chill."
Does this means they are back together? Or that they never broke up? We can't keep up.
21/11/15
Kylie Jenner and Tyga have reportedly had a "nasty" and "sudden" breakup, reports TMZ.
Although the reason as to why isn't clear, a source revealed that it's "something Tyga did," and the couple split last Thursday following Kylie's return from Australia.
Since the news broke neither party have addressed it on social media, until now.
Kylie Jenner, the queen of Snapchat, posted a video on the social networking service that might have contained a cryptic message to her now-ex.
The video sees Kylie posing as she has her make up done, but it's the song she's singing along to that's noteworthy. She mouths along to Bryson Tiller's 'Been That Way' lyrics "I wanna know how we became so distant."
Is that enough to confirm the rumours?