Kylie Jenner Reveals Her Shocking Secret Talent On Instagram
14 June 2019, 15:35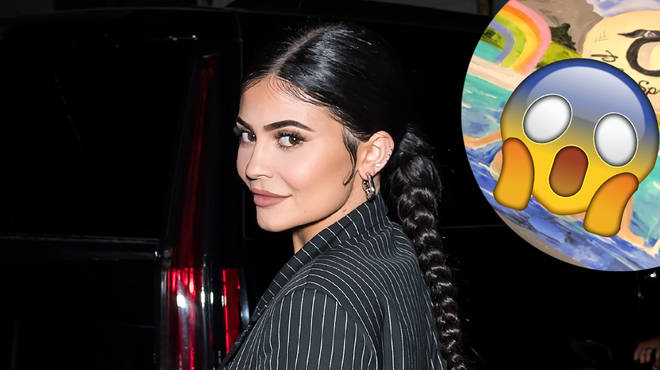 Kylie Jenner has showed off her painting skills on Instagram as she makes an impressive self-portrait.
Kylie Jenner has revealed that she is a talented painter to her Instagram followers, after posting two photos of her self-portrait.
The beauty mogul took to Instagram to share with her fans two different pics showcasing the process of a painting she made. 
On Thursday (Jun 14) Kylie Jenner posted photos on her Instagram of her paintings that she made of herself. The two portrait were creative pieces that look professionally painted.
Many fans are happy Kylie has shared another of her many talents with them.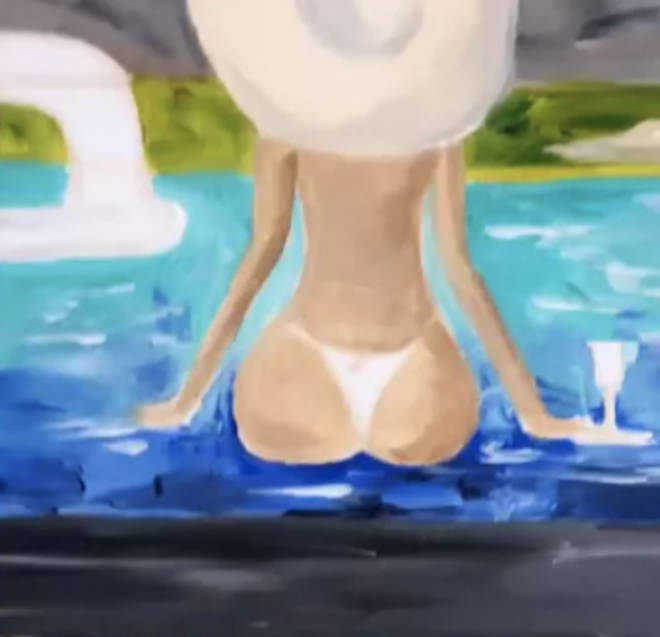 In one painting, the "self made billionaire" is wearing a huge sun hat with the words "Palm Spring"  inscribed in a black fancy font.
It also mirrors the reality TV star's curvaceous figure, as the painting shows she is sat wearing a pink thong. Kylie painted herself lounging by the pool with a glass of champagne, overlooking green fields, hills, and even a rainbow.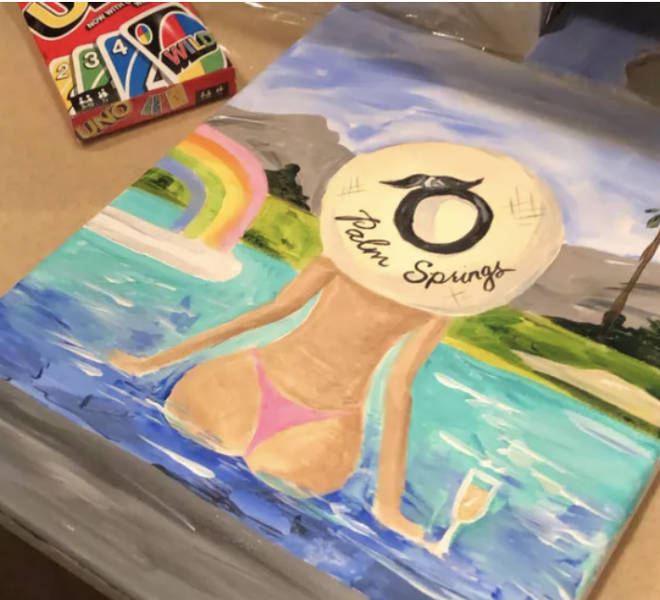 Kylie Jenner's fans are impressed with her paint brushing skills.