Kylie Jenner Responds To Bodyguard Baby Daddy Rumours
9 May 2018, 10:19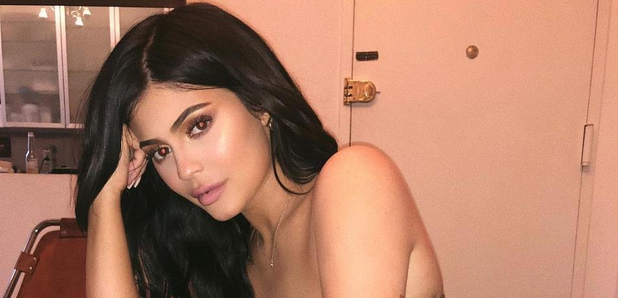 The reality star has addressed the growing rumours.
Kylie Jenner has responded to growing rumours that her bodyguard Tim Chung is the real father of her baby Stormi Webster.
The reality star has been facing mounting speculation after comparison pictures emerged between Chung and her baby Stormi.
Some fans believed that he was the real father instead of Travis Scott, pointing out similarities in skin tone, eyes and nose.
However sources close to Kylie Jenner have told TMZ that the rumours are false.
The chances that Chung is the real father are "humanly impossible" as he "never had sex with Kylie", according to the sources.
Interestingly, this is the second time that people have questioned the father of Stormi Webster following her birth.
Tyga recently addressed rumours that he was the father of the child after similar speculation on social media.