Kylie Jenner Reportedly Got Pregnant Within Two Months Of Meeting Travis Scott
27 September 2017, 12:04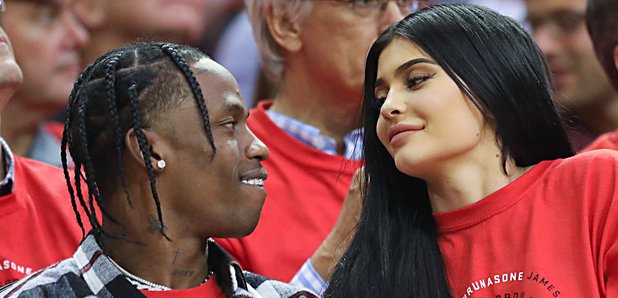 Jenner is now reportedly 5 months pregnant.
Kylie Jenner reportedly got pregnant just one month after meeting Travis Scott according to reports.
The 20-year-old reality star is five months pregnant with a baby girl, according to multiple sources.
Although exact details about the pregnancy are still unclear, TMZ claim Kylie got pregnant within two months of meeting the rapper, after instantly falling for him.
Interestingly, People are also claiming the Kardashian family are relieved that she didn't have a child with her ex-boyfriend Tyga.
The website suggested that although Jenner wanted to have children for at least two years, she didn't want to do it with Tyga as they were never truly "solid".
"It was such a bad relationship. Her family would beg her to protect herself. They were very concerned," a source said.
They also suggested that while the Kardashians were initially stunned and worried about Kylie Jenner's pregnancy, they are now "accepting" of the situation.
Meanwhile, it has also been revealed that her sister Khloe Kardashian is also now pregnant.
According to reports, her first child is due around a similar time to Kylie Jenner.